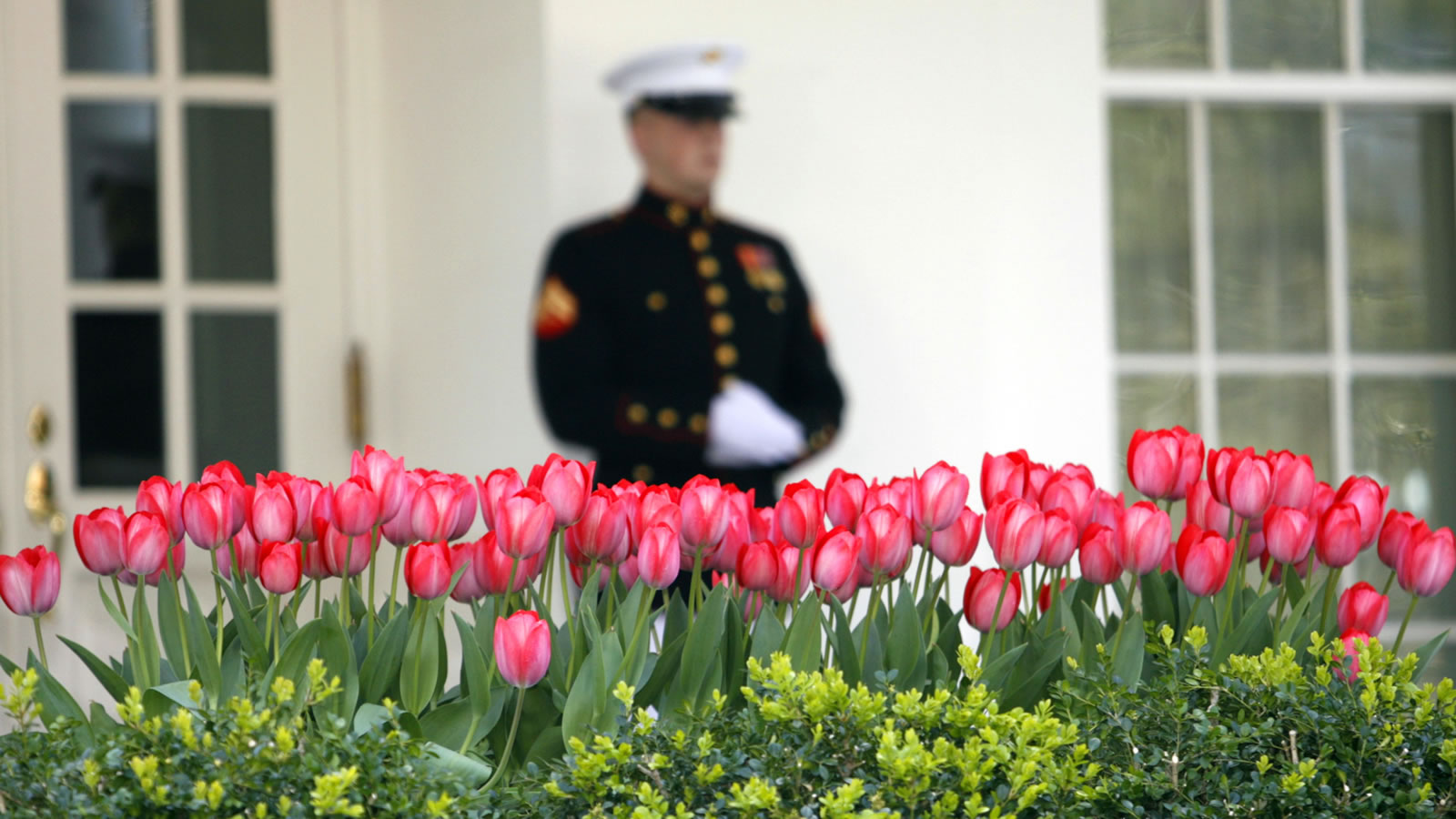 TO: Archives
FROM: West Wing Staff
RE: Attached notes
Please file these contemporaneous notes of the latest budget negotiations. Marked CLOSE HOLD.
Thank you.
Meeting begins.
Present: POTUS, Speaker of the House, Mr. Plouffe, others.
POTUS begins by reminding SOH that government shutdown would be bad for everyone. Devastation, etc. Family vacations ruined by federal-park closure, sad kids, etc., etc. SOH reminds POTUS that his family never had vacations — too poor, etc. — but that he understands on an intellectual level that they're important. SOH becomes emotional, asks for a moment to regain composure.
SOH returns to room and demands further cuts to Planned Parenthood and assorted …