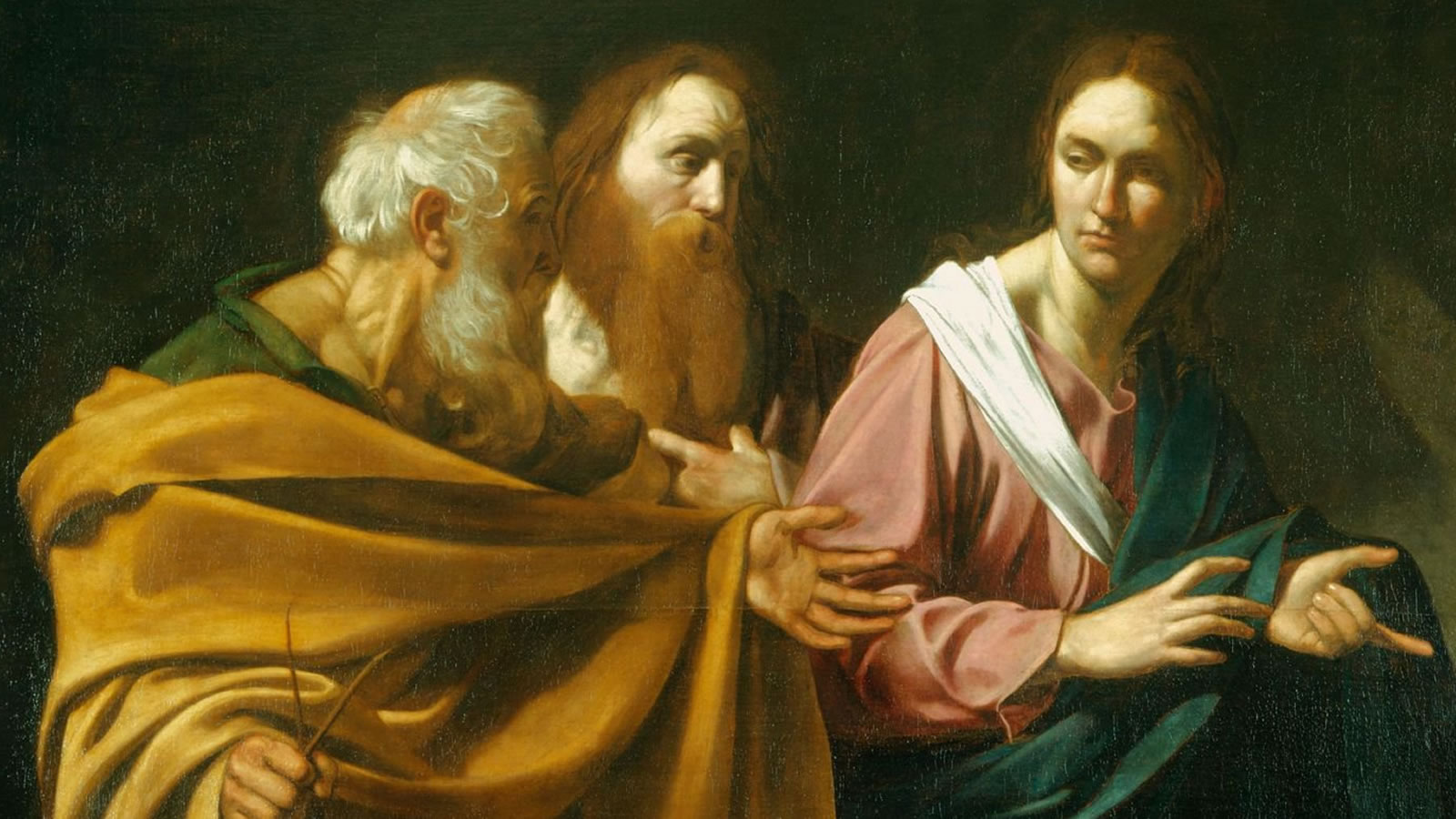 for Nathaniel
Back when only holy men could write,
The farmer or squire who signed himself
With the letter X, St. Andrew's cross,
Would bow and put his lips to it,
Reverently, in proof of his good faith.
Now: here's a boy knows only goodness
And honesty. Nature has denied
Him the gift of reason, yet he has made
His mark in the world. Guide
The pen as he scrawls, and bear witness.
His cross shall serve for a name and a kiss.