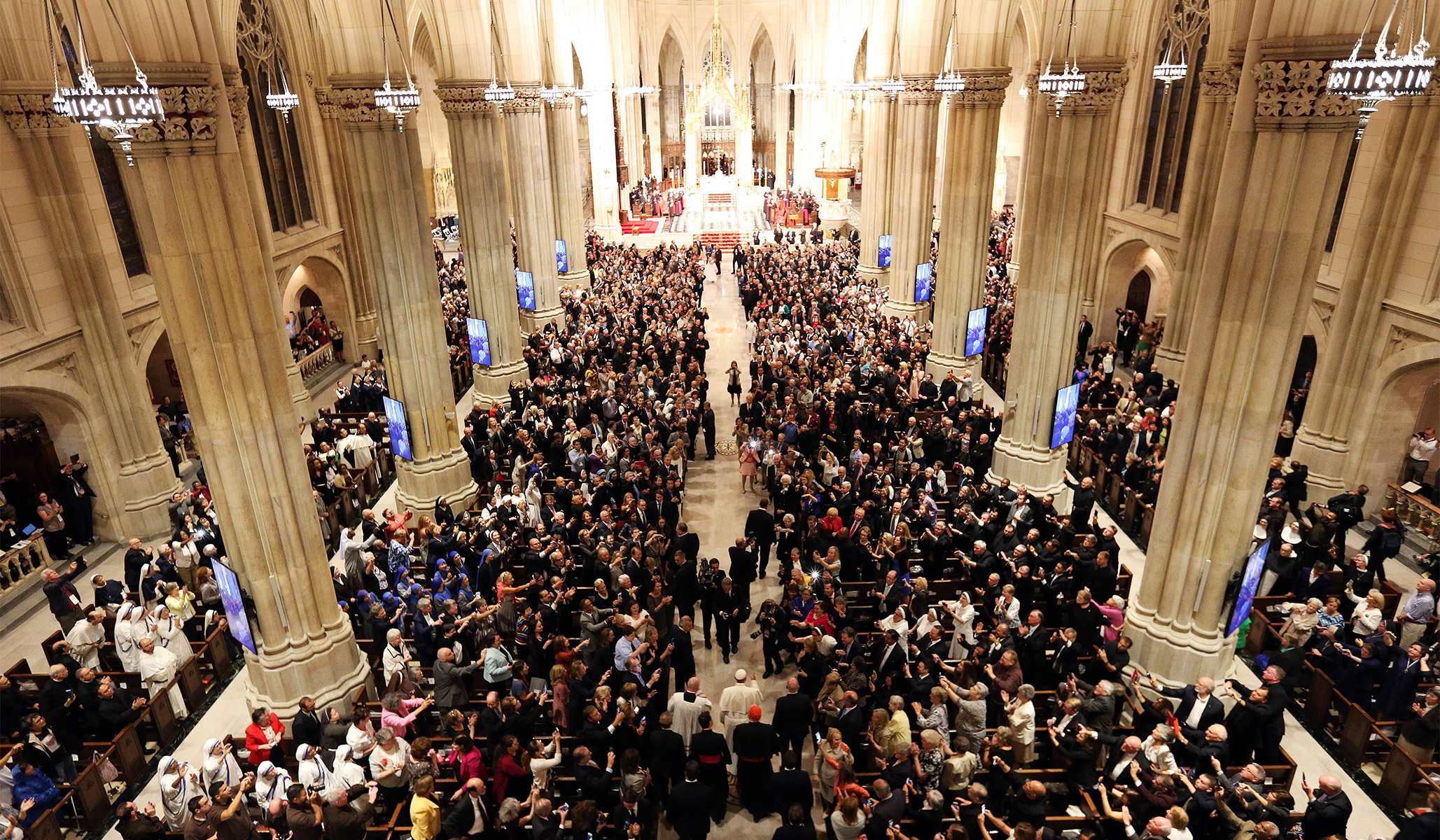 How modernity has separated the generations, and why we should care
St. Patrick's Old Cathedral in Manhattan is now known for the young-adult Mass, celebrated by Fr. Jonathan Morris, it hosts for a lively twentysomething Catholic community every Sunday at 7 p.m.
The advantages and attractions are apparent. Church attendance has collapsed among youths and urban dwellers, so giving urban-dwelling youth special attention makes sense; congregants are interested in coreligionist marriageables, and the church has a clear interest in their meeting. It is unsurprising that young-adult services are an accelerating trend, in Protestant and Catholic churches alike.
Critics worry that a church trying to be hip is self-defeating — in being too accommodating …