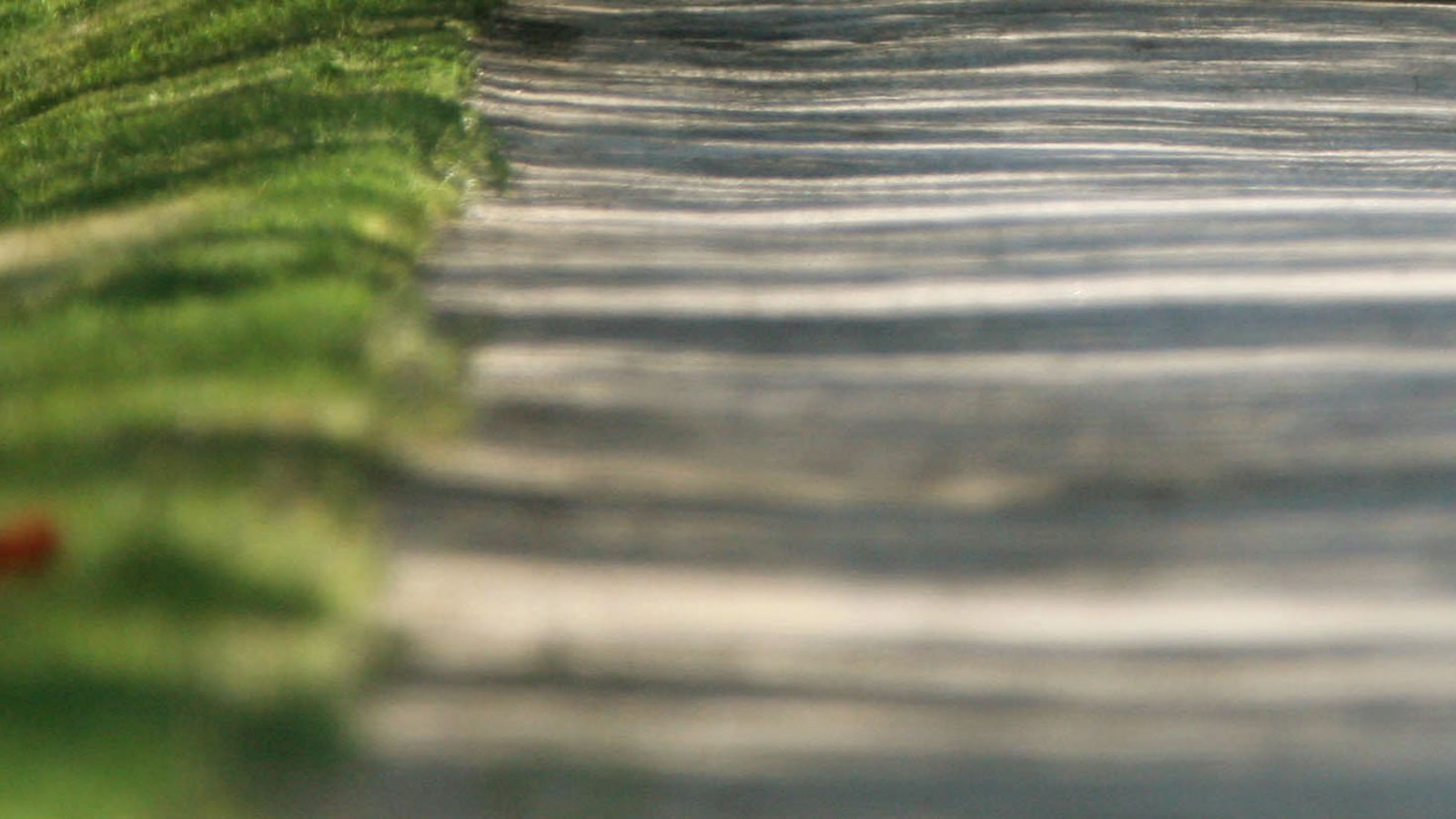 Across the level road I see
Somebody. He looks back at me.
(And help will come, or help will pass
By these outdated wisps of grass.)
No height or depth can intervene.
Only the smooth stones lie between.
How was my agony outrun?
I have poured out the wind and sun
(Crickets and flies and passersby)
And only watch from where I lie.