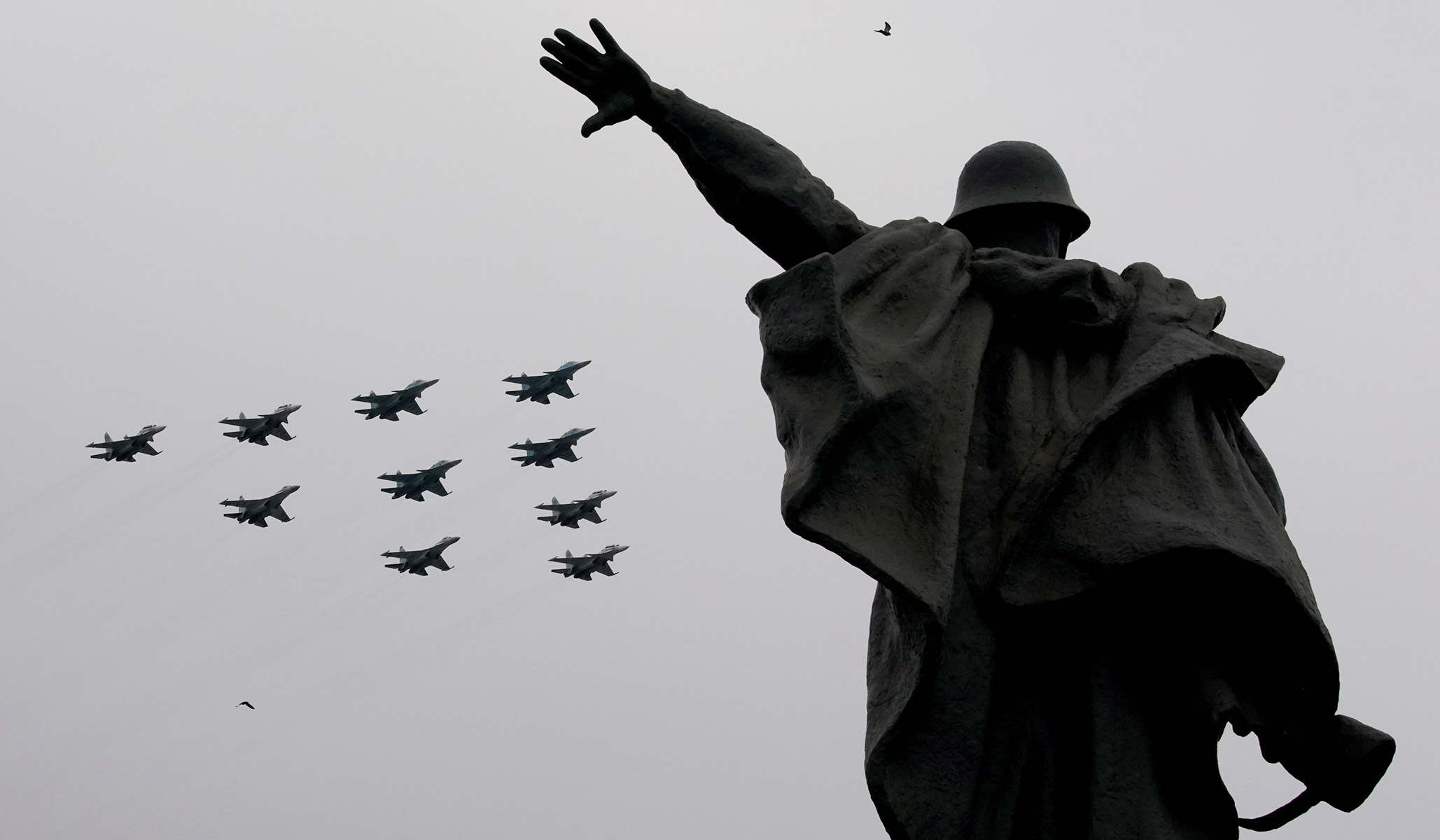 The Better Angels of Our Nature: Why Violence Has Declined, by Steven Pinker (Viking, 832 pp., $40)
In this, his most ambitious book to date, Steven Pinker describes, and attempts to explain, a curious historical phenomenon: the decline in all kinds of violence among human beings, from pre-civilized times to the present.
The first thing one wants to ask is: Has there actually been such a decline? Given the tremendous wars and political massacres of the 20th century, can it really be the case that man is less of a wolf to man in our own times than in Charlemagne's, or Agamemnon's?
Beginning with homicide, Pinker takes a broad statistical view, with humanity at large as the divisor in …