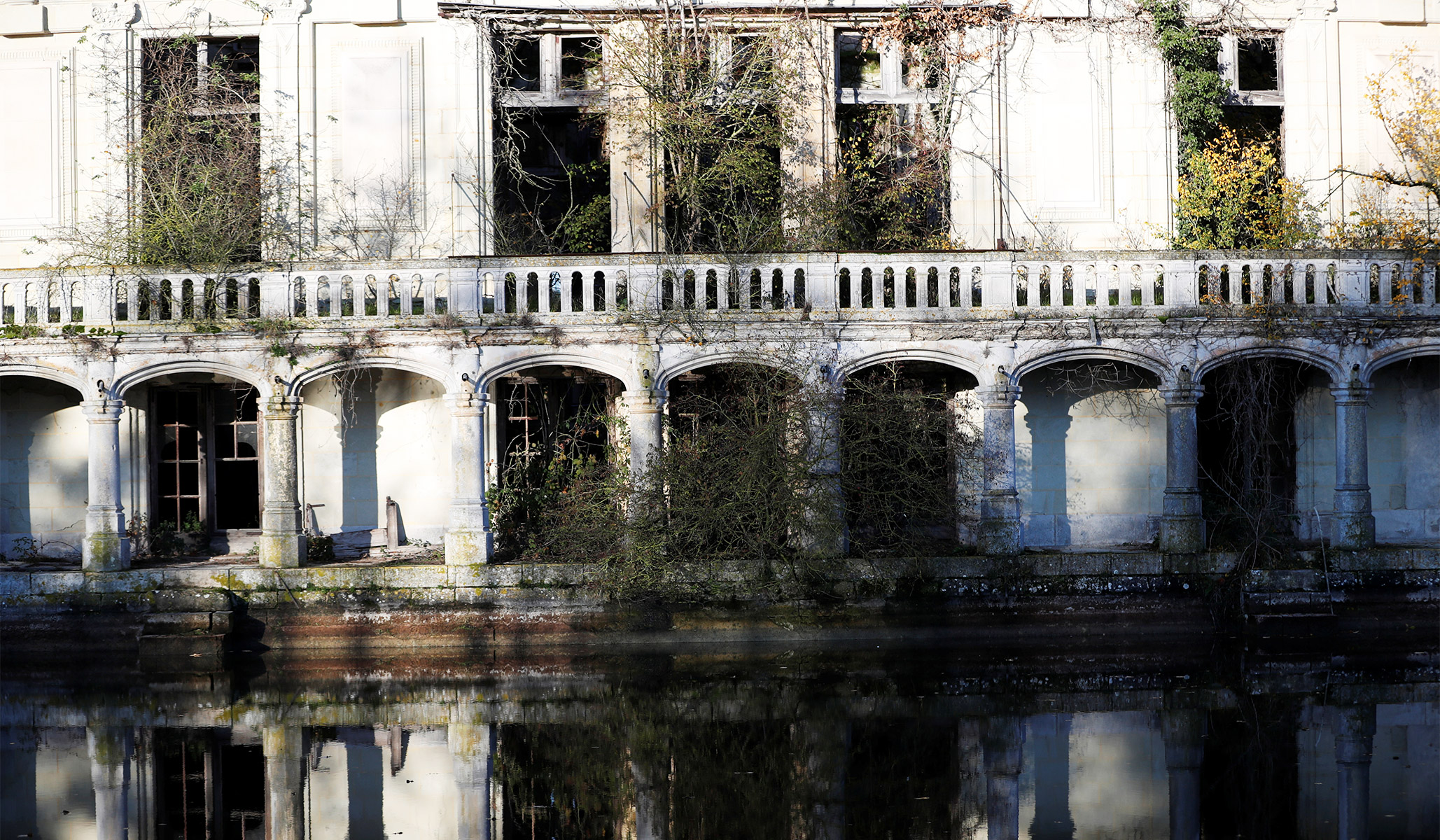 What are the houses of the old?
Last vestibules we enter,
Small vastnesses. They smell of mold,
Of camphor, and of must,
And of necessity, their center
Cannot hold.
Moth-eaten are their rooms
Where merely breathing dooms
Us to incorporating dust,
And to the anterooms that take us in.
Penultimately cold,
We wait there to begin.