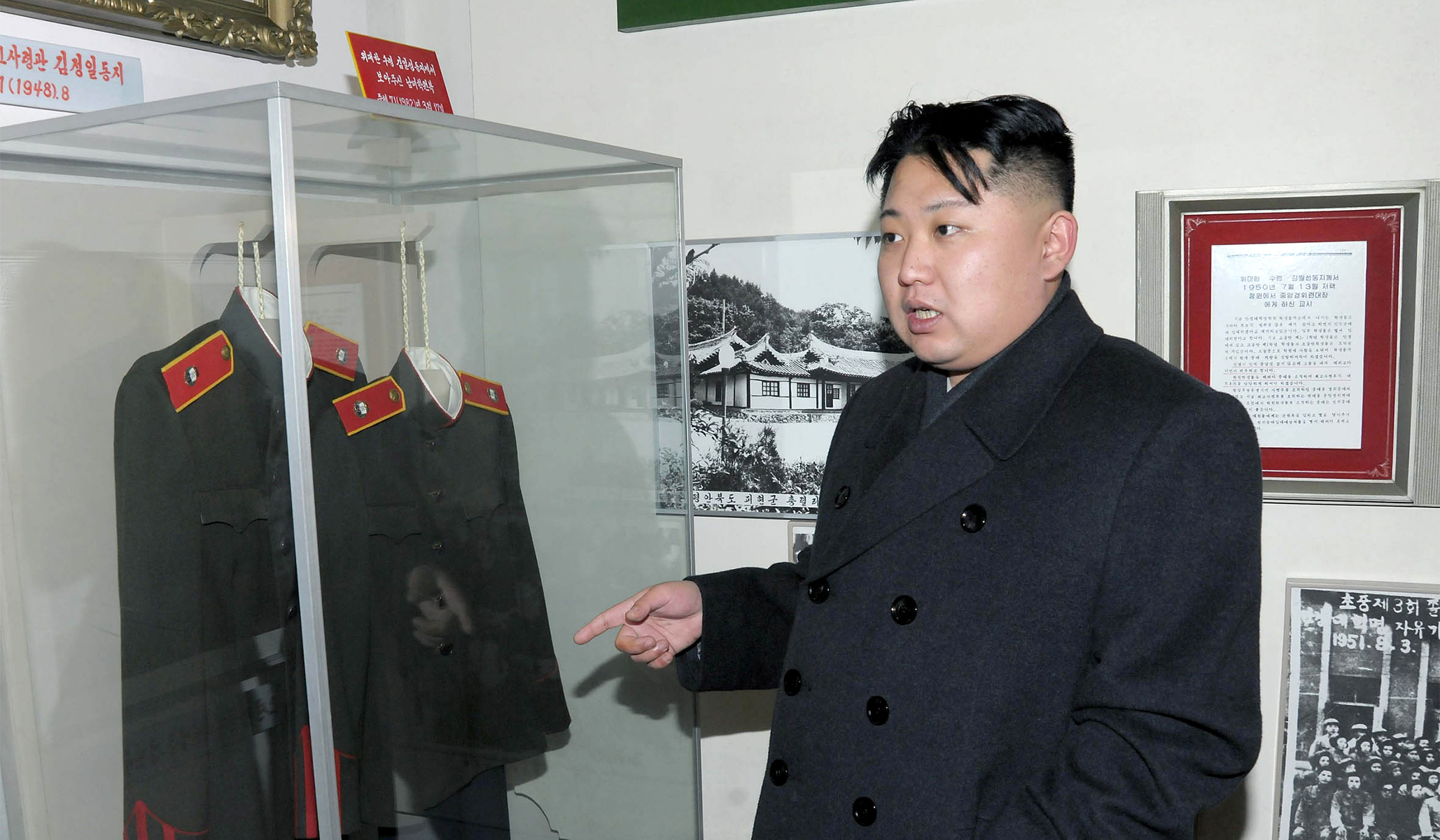 Wondering why they bothered to make Sex and the City 2.
Problem with Cheetos: orange fingers. Gets all over my black jumpsuit. Dad goes ballistic. Calls me too fat to be a dictator. Solution: get a great big spoon. No telltale dust! #Igotsolutions
Home alone! Dad's on a train! I can hop around on my big piano key thing!
#lovethemovieBig
The best thing about Dad being away on a trip is that I can do my Risky Business dance.
Here's me in my undies: Twitpic tinyurl.345.23
Things suddenly weird here. Was dancing in my underwear to David Guetta and Usher (LOVE "Without You!") and 2 generals …