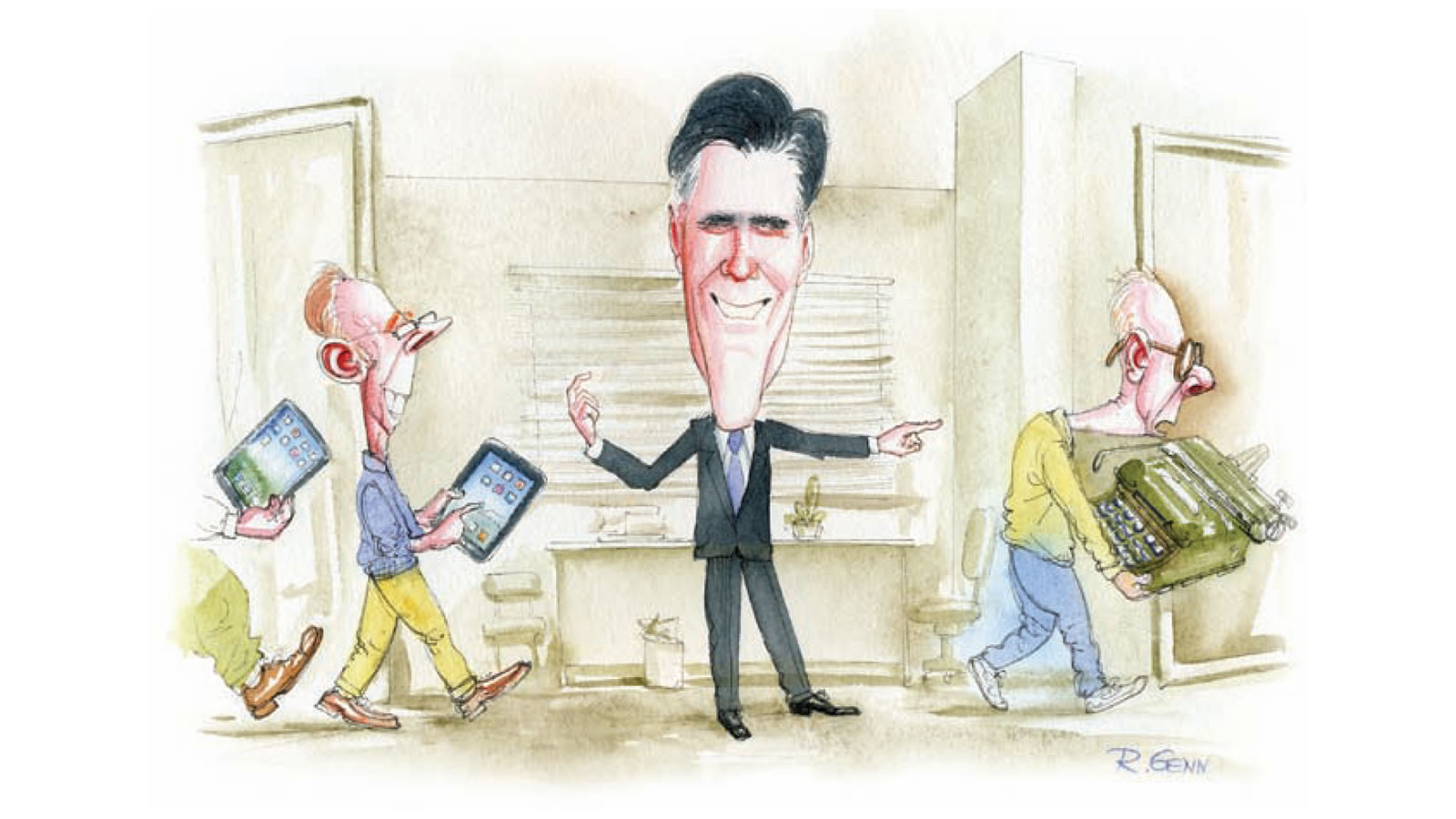 To create new jobs, you must destroy old ones
Every presidential candidate has to defend himself against accusations of wrongdoing — an affair, abuse of office, campaign-finance impropriety, and so forth. Mitt Romney finds himself in a predictable defensive crouch, too, but the allegation against him is extraordinary: He stands accused of doing his job too well.
As the founder and CEO of the private-equity firm Bain Capital, Romney was a turnaround artist. In that role, the GOP frontrunner says, he restored failing firms to health, usually with great success. He claims to have helped create thousands of new jobs and billions of dollars in new wealth.
Some of Romney's Republican …