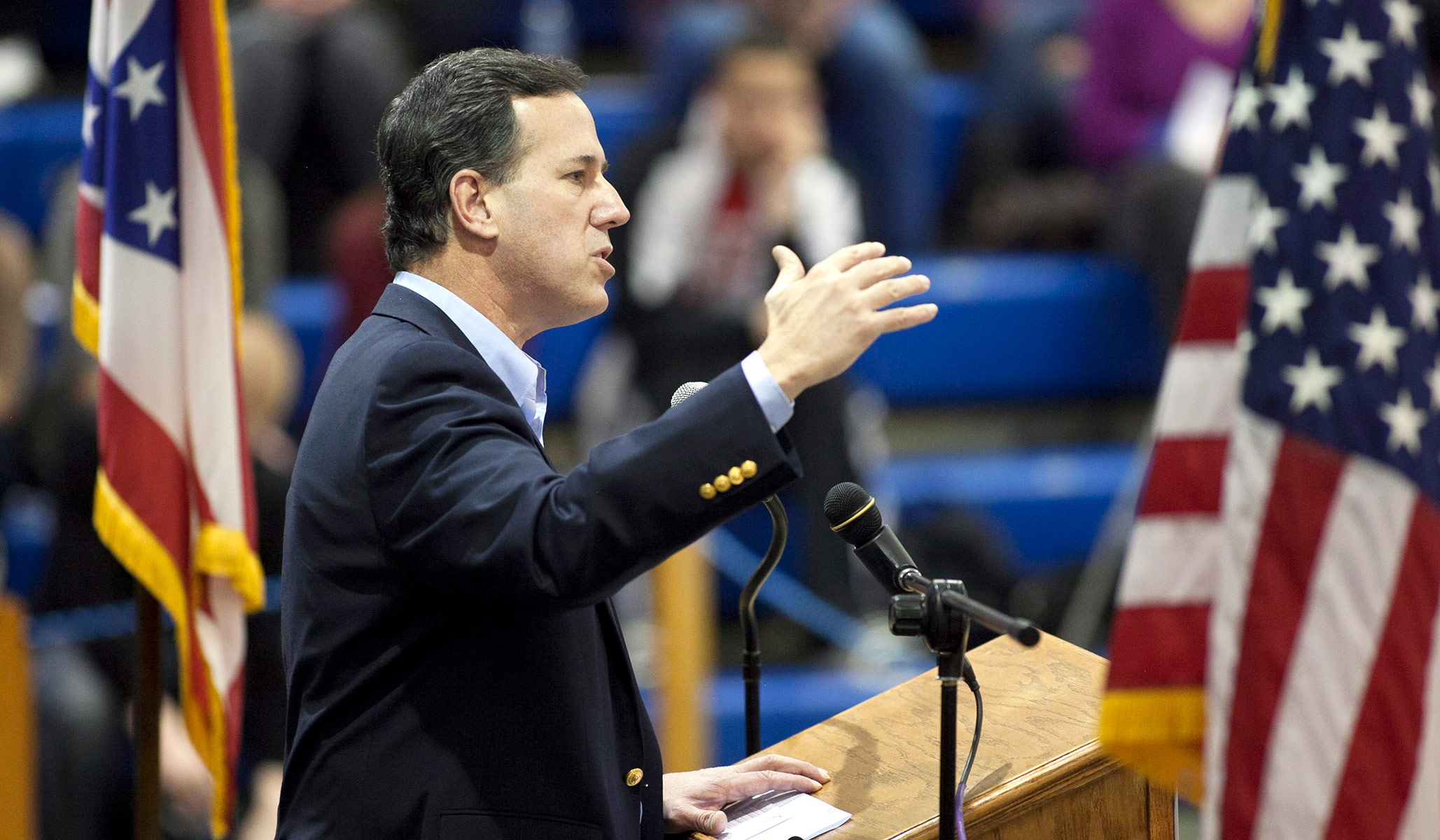 On CCTV, February 28, 2013
LARRY CHING: From Harbin, in Heilongjiang Province, ni hao!
CALLER: Ni hao, Larry, and ni hao to your guest.
FORMER SENATOR FROM PENNSYLVANIA SANTORUM RICK: Yes, hello.
LARRY CHING: Do you have a question for the American person?
CALLER: Yes, Larry, I have a question for Santorum Rick. Santorum Rick, you have suggested that had the Republicans nominated you last year for the high commission, you would have beaten Obama Barack in the election. My question is, if this is so, why have you not called for a trial for Romney Mitt under the charge of treason?
LARRY CHING :Good question, caller! So what do …