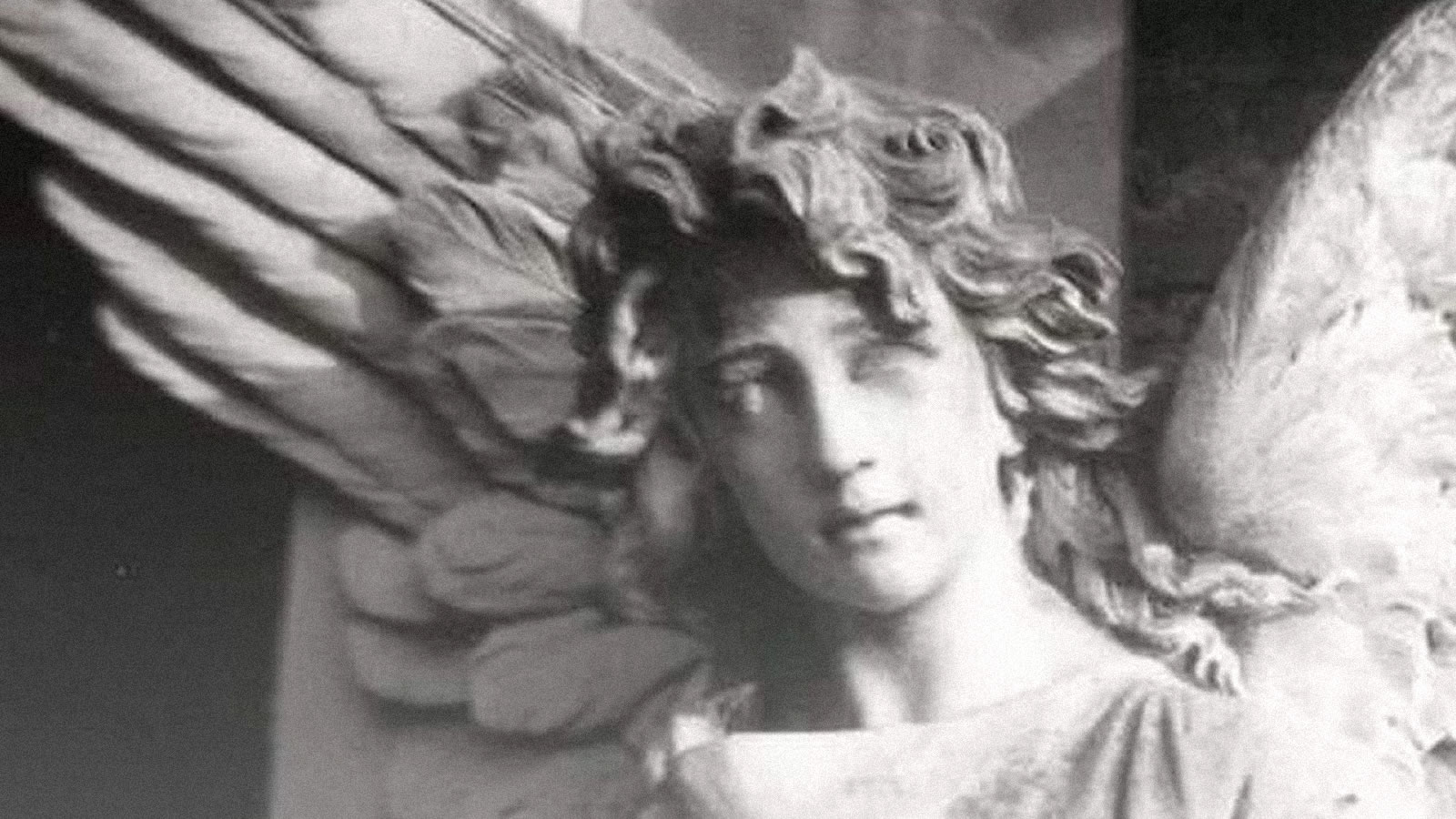 Pity the Beautiful: Poems, by Dana Gioia (Graywolf, 68 pp., $15)
Angels — at least according to Hollywood — are handsome, shining, and strong. But the angel in Dana Gioia's new book of poems looks like he's been in a fight and lost.
His wing is broken; he's missing an eye; his hair is uncombed, his robe streaked with dirt. He doesn't even have a halo. Yet he's featured on the cover of Gioia's fourth book of poetry, Pity the Beautiful. And he (or someone very much like him) seems to be given a voice in some of the poems here.
In one, "The Angel with the Broken Wing," for instance, he mourns …