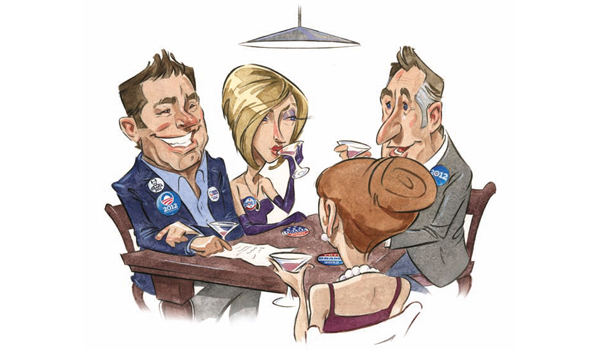 An overlooked piece of the election jigsaw puzzle
Pity Mitt Romney. He couldn't get even the 1 percent.   
Not only did President Obama carry eight of the nation's ten richest counties as measured by average annual household income; he carried them by a margin greater, CNBC reported, than that in the overall vote.
Things have changed since the days when swells in evening clothes went down to the Trans-Lux to hiss Roosevelt.
I should have had an inkling of this when, on the Monday before the election, I was hanging out with a dozen guys in my town in northern Westchester County, N.Y., which the Census Bureau identifies as the …