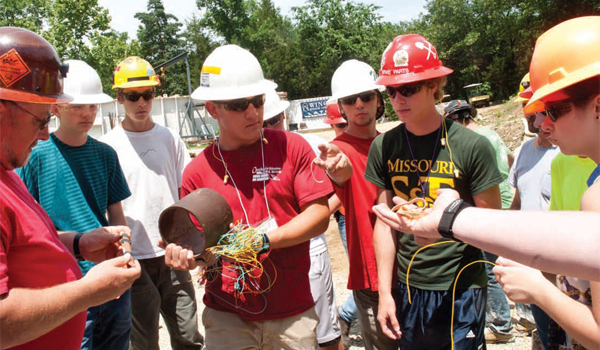 The joy of explosives camp
Rolla, Mo. — There are many summer camps, something for everyone. But there's no other camp quite like this: an explosives camp. A hands-on explosives camp. Such a thing would seem impossible in modern America. These days, kids ride their trikes in protective gear. So, the very idea of explosives camp is thrilling.
Not to all, of course. Before I left the Upper West Side of Manhattan, I told a dear friend and neighbor where I was going. She could not get the look of horror off her face.
Explosives Camp is an offering of Missouri University of Science and Technology — …