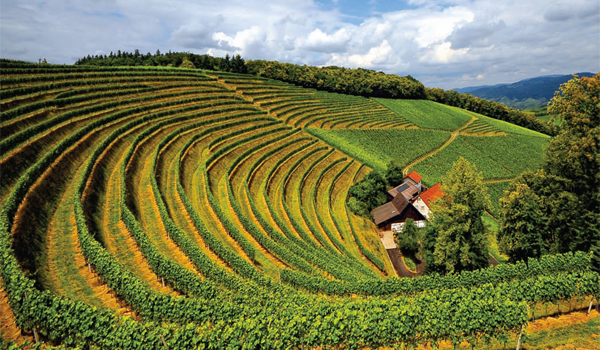 Childhood among the vineyards
As we all learned young from Peter Pan, human beings have somewhere within them a happy thought that is sufficiently delicious to enable them to fly. Strangely for such an Americaphile, mine is a memory of France.
I was 21 years old, lying in a hammock with a good book on my knee. To my right were endless rows of vineyards, the stalks shifting slightly in the breeze; to my left, I could see down the old, broken, cobbled streets behind the house that we had rented. And in my right hand was a glass of wine.
The wine had been poured …