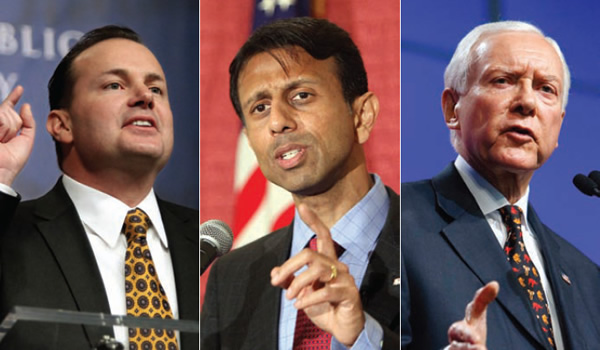 The Republican party is newly awash with ideas
All of a sudden, Republicans are beginning to construct a new national agenda.
Every week, it seems, some Republican is announcing a new policy initiative — on health care, on taxes, on poverty. None of these announcements dominates the next day's news stories. Together, though, they suggest that the party is in the process of a reorientation that will ultimately leave it stronger: better able to win elections, and better able to govern conservatively.
During President Obama's first term, Republican politicians were not much interested in conservative policy initiatives, since after all they had no chance of getting them enacted. They were …