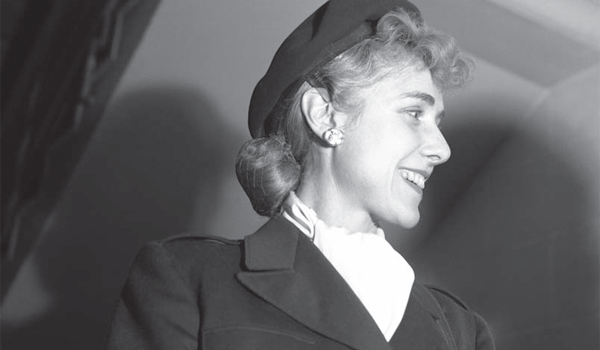 Price of Fame: The Honorable Clare Boothe Luce, by Sylvia Jukes Morris (Random House, 752 pp., $30)
Fool me once, shame on you. Fool me twice, shame on me. In 1997, I reviewed the first volume of Sylvia Jukes Morris's gargantuan biography of Clare Boothe Luce, Rage for Fame. Now I'm reviewing the second chunk.
The present volume begins with a backstory to bring new readers up to speed. Ann Clare Boothe was born in 1903, the illegitimate daughter of William Franklin Boothe, a failed violinist from the Lyric Opera of Chicago, and Anna Clara Schneider, an ambitious daughter of German immigrants. They had another illegitimate child, David, born in 1902, but they never married each other.
When Clare …