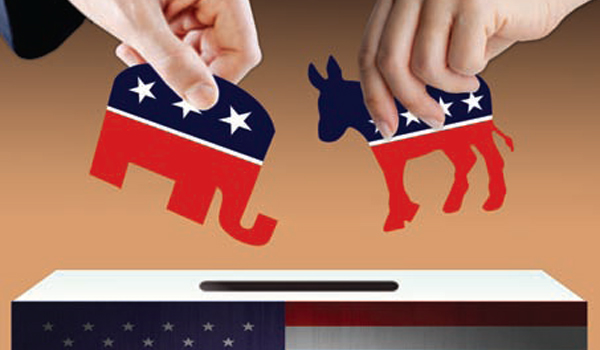 The GOP doesn't need to solve its problem with women voters
It is no exaggeration to say that Republican politicians and strategists are obsessed with the gender gap. Unfortunately, they almost never think clearly about it.
For decades, American women have been more likely to vote for Democrats than men have been in almost every election. It follows that in almost all competitive races, most men pick the Republican candidate and most women the Democratic one. This year's elections are following that pattern.
In late September, a CNN poll had Democrat Kay Hagan three points ahead of Republican Thom Tillis in the North Carolina Senate race. He was up four points among men, …