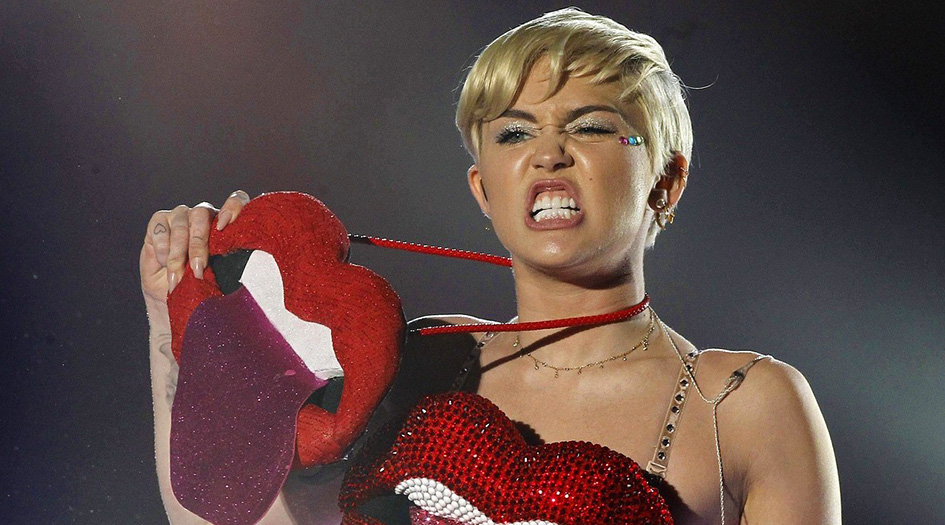 What the raging gets right
Never mind fifty shades of movie promotion for a moment. Now that the children have left the room, let's take a look at something else going on out there, in the name of liberation and womankind, that requires explanation.
Slut-shaming, slut-bashing, slut culture, slut walks, slut pride, Slut: The Play, the StopSlut Movement, Sluts Across America, the UnSlut Project; "Slut Like You," the song; books titled "Sluts," "Slut!" "A History of Sluts," "The Ethical Slut," and "I Am Not a Slut" — the epithet hardly lacks publicity these days. What's happening to make this one the new four-letter "it" word?
From the …