HAIKU
Deep in the forest
Smoke rising to the treetops
The arsonist laughs
In This Issue
Articles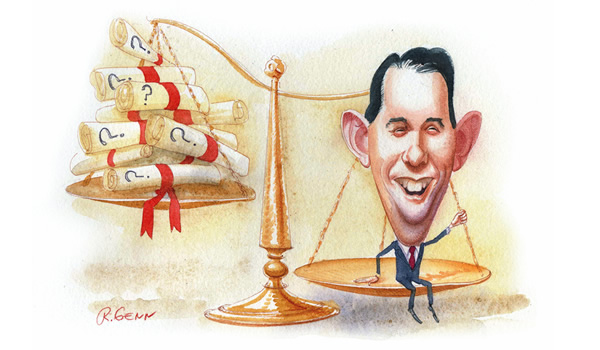 Exhibit A in the category "Questions Nobody Is Asking": Does Howard Dean believe that Wisconsin governor Scott Walker is qualified to be president? "Qualification" has two related but distinct senses: The ...
Features
Books, Arts & Manners
Sections
Recommended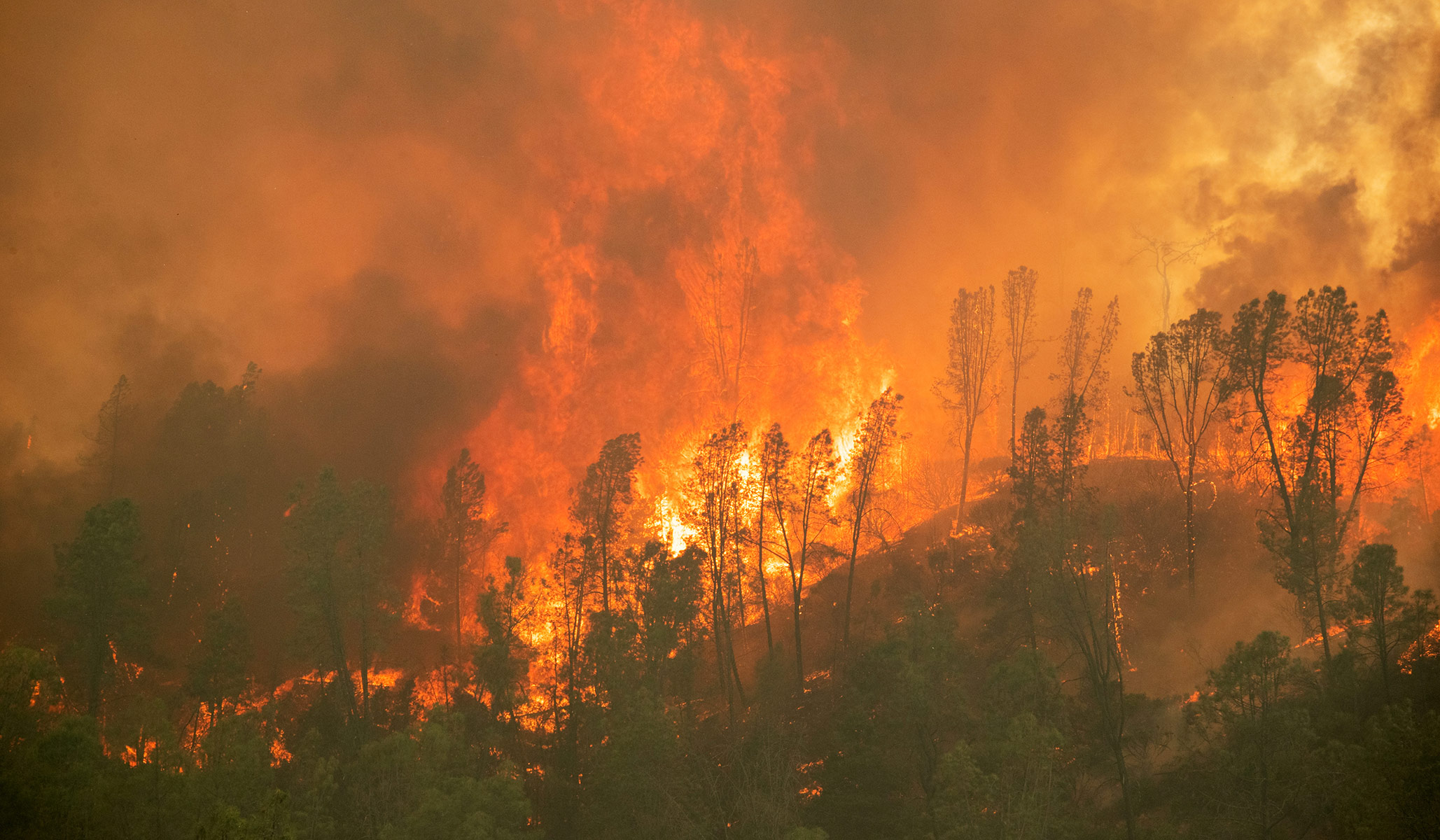 It can be tempting to try to transfer all the anguish caused by disasters, whether they be fires or shootings, onto one party. We can do better than that.
Vaccine resisters can't be persuaded if they feel disrespected.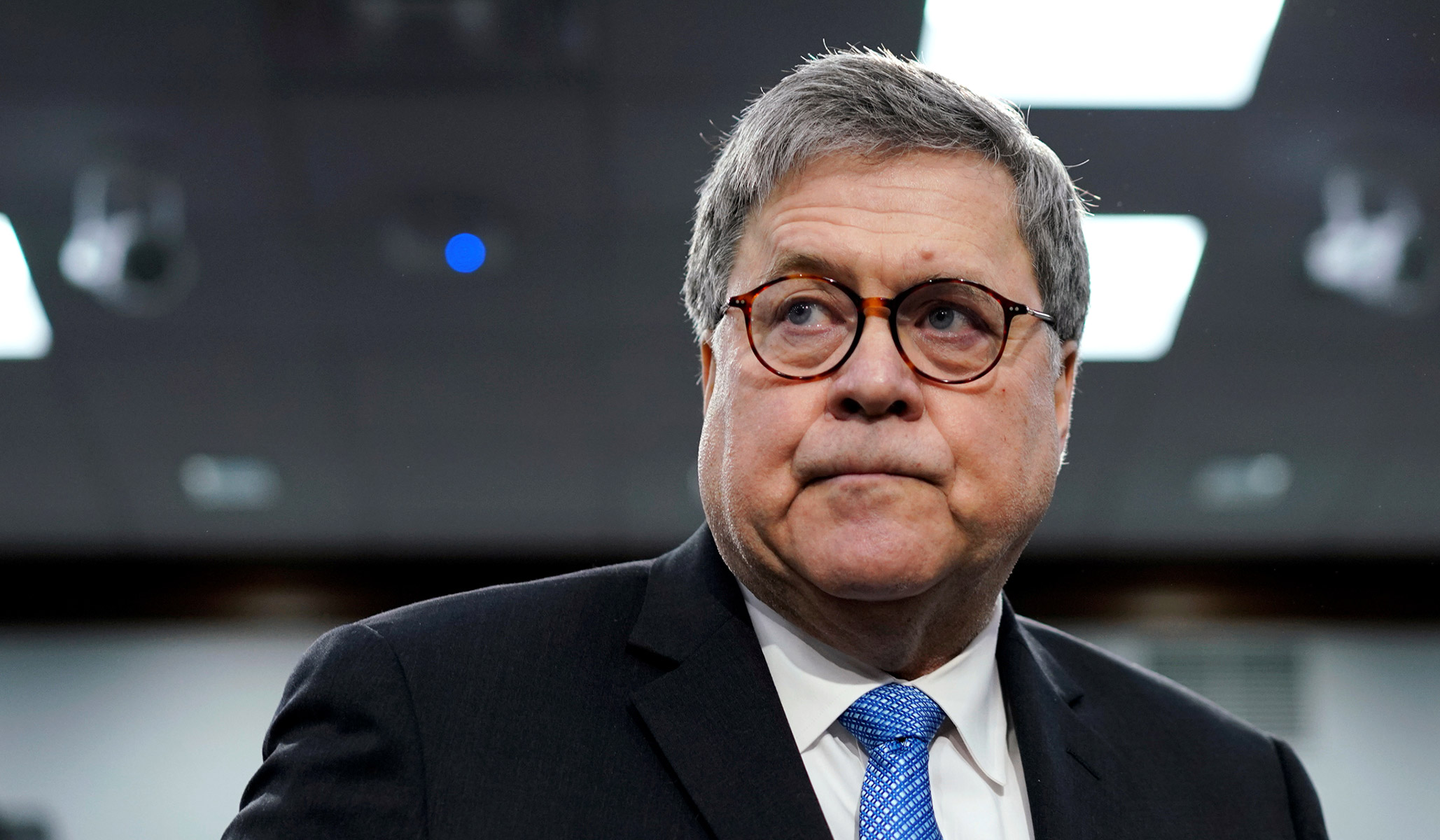 A new spat between Bill Barr and a former U.S. attorney is yet more proof that relitigating 2020 will only drag the GOP down.
The next mayor will have to contend with a legacy of wreckage.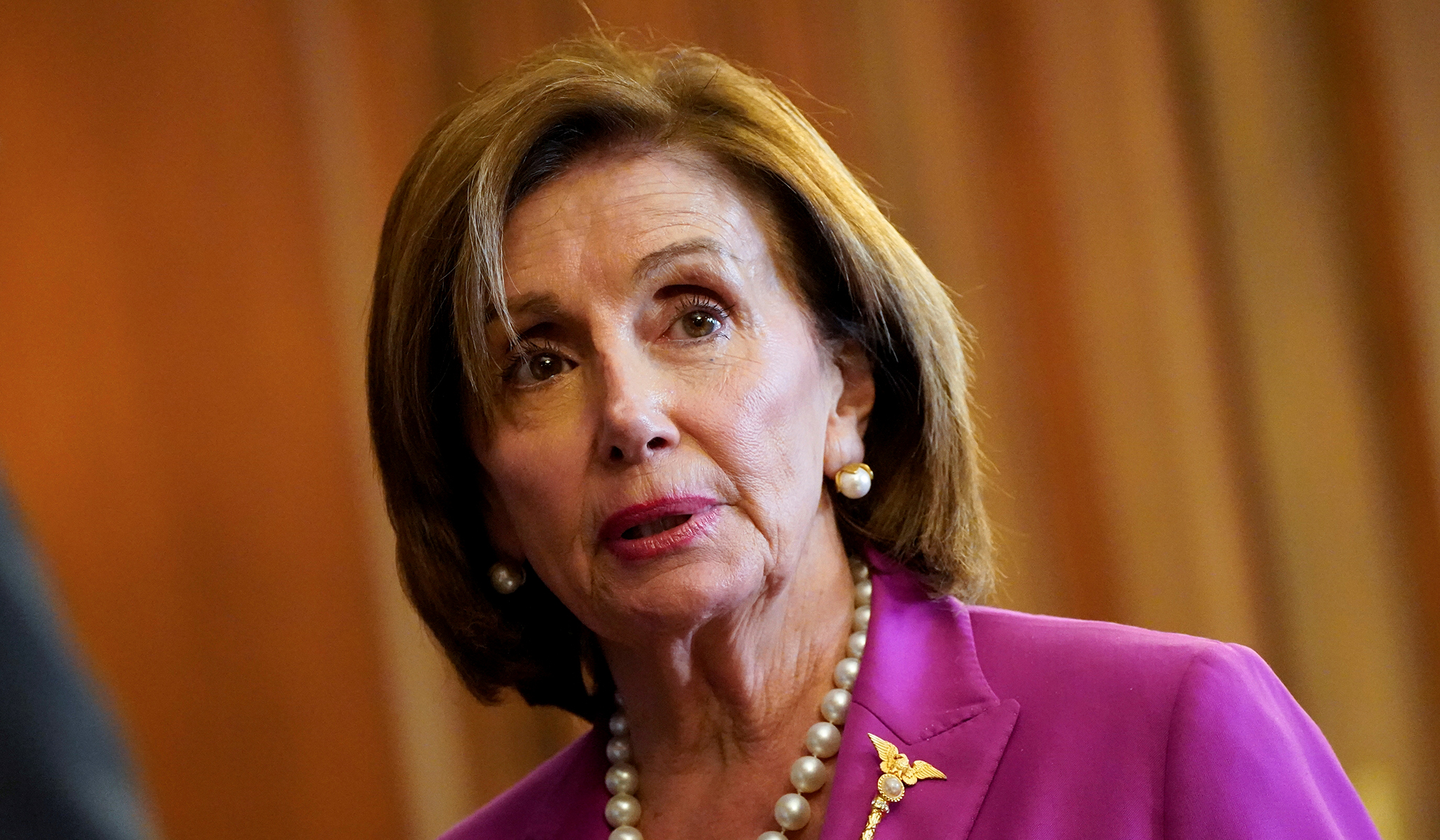 If Democrats push forward with that proposal, it could ultimately fall to West Virginia Democratic senator Joe Manchin to determine its passage.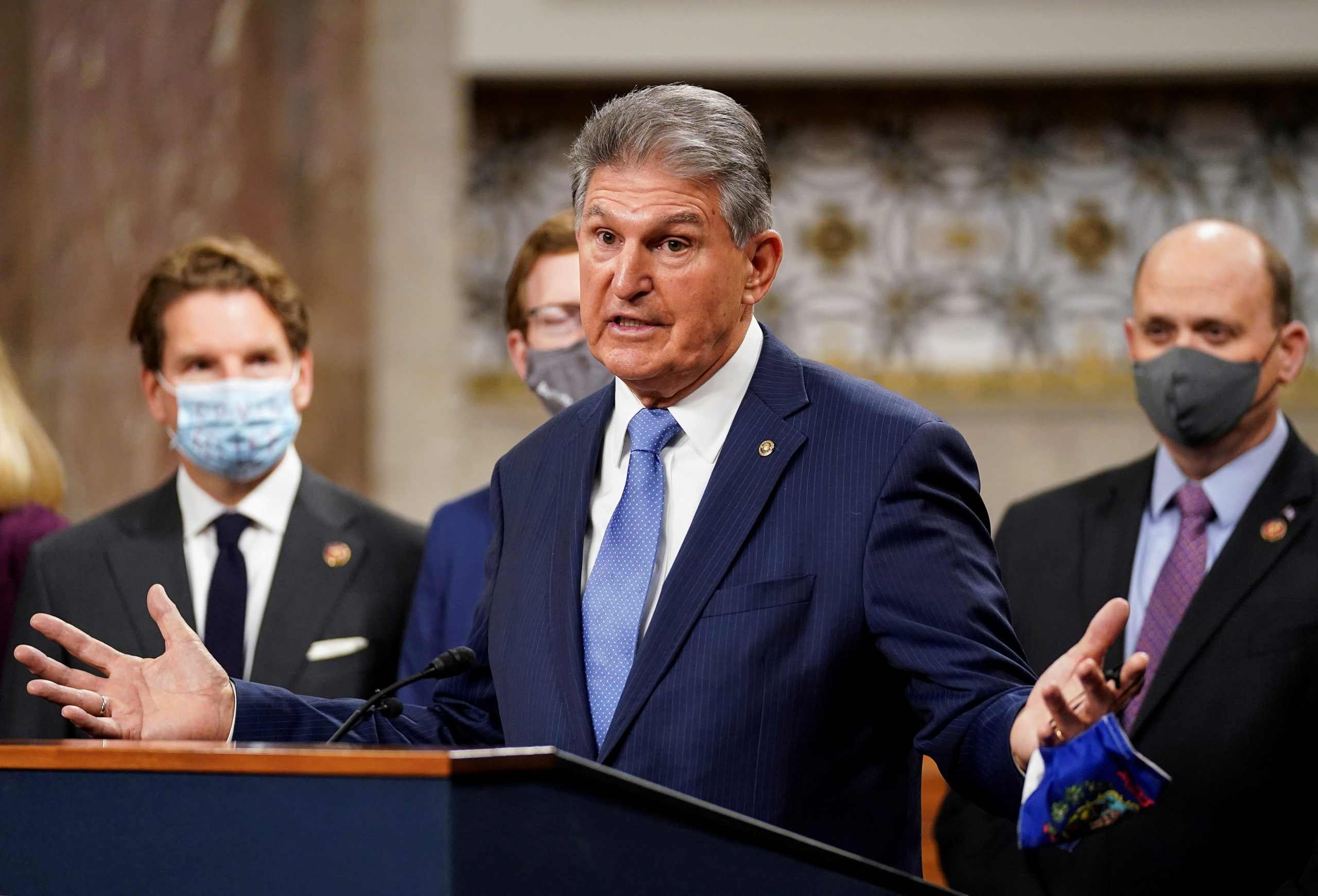 Manchin has made clear that any Republican that votes for the bipartisan charade is greasing the wheels for Democrats to ram through their entire agenda.
The Latest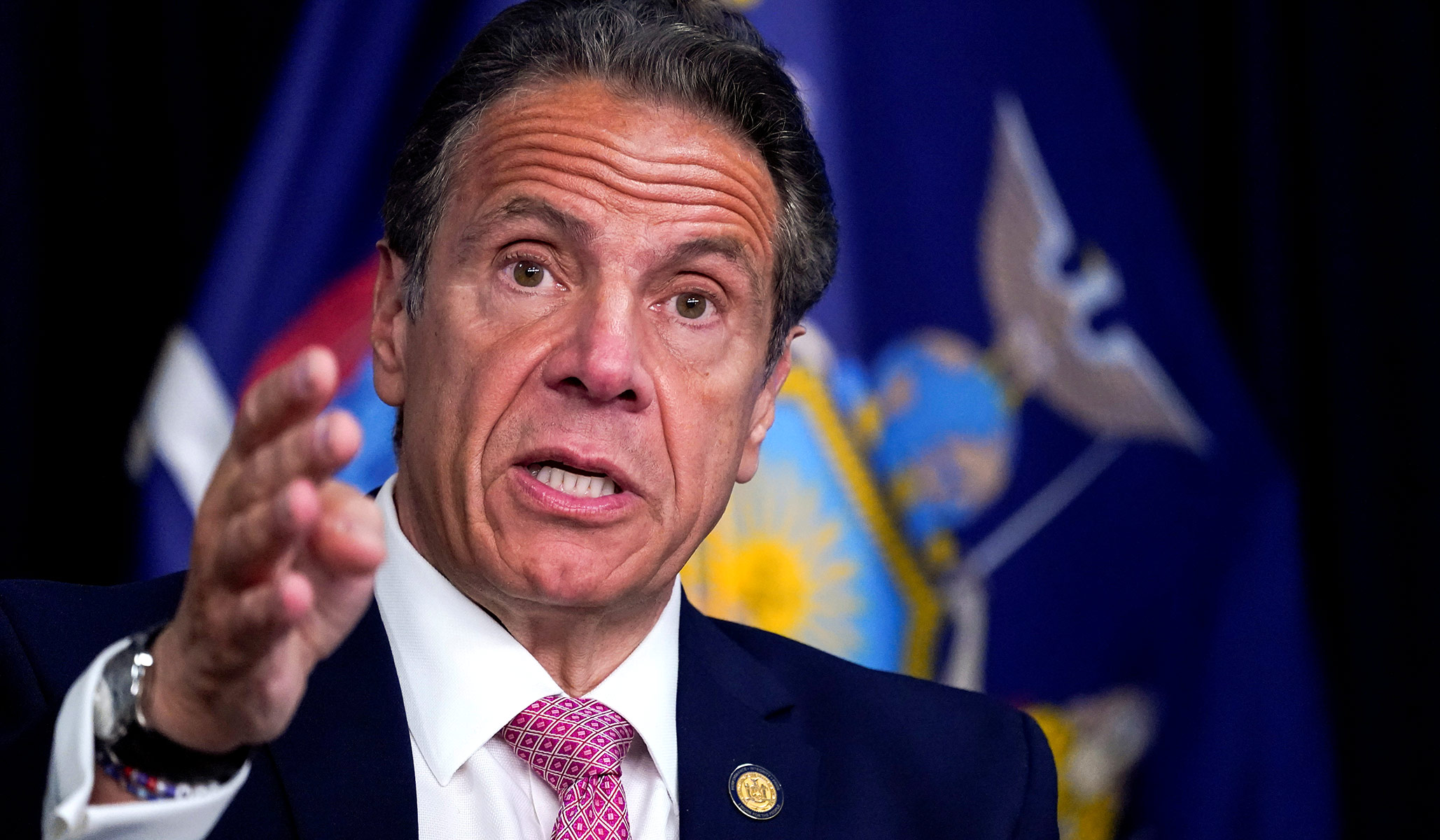 At the core of his mistreatment of women is a grotesque abuse of power.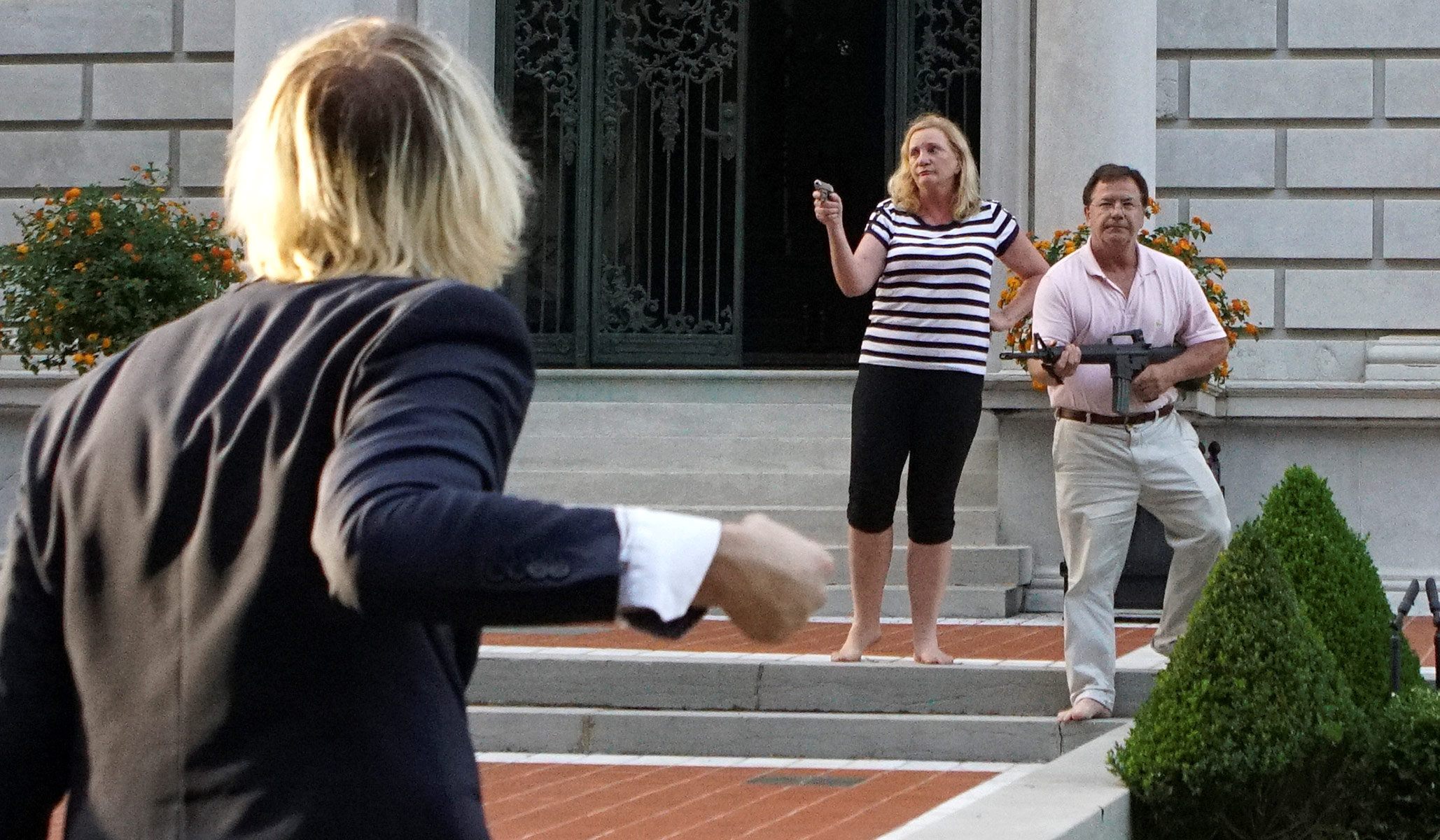 As the charges were misdemeanors, the couple did not face the possibility of losing their law licenses or their rights to own firearms.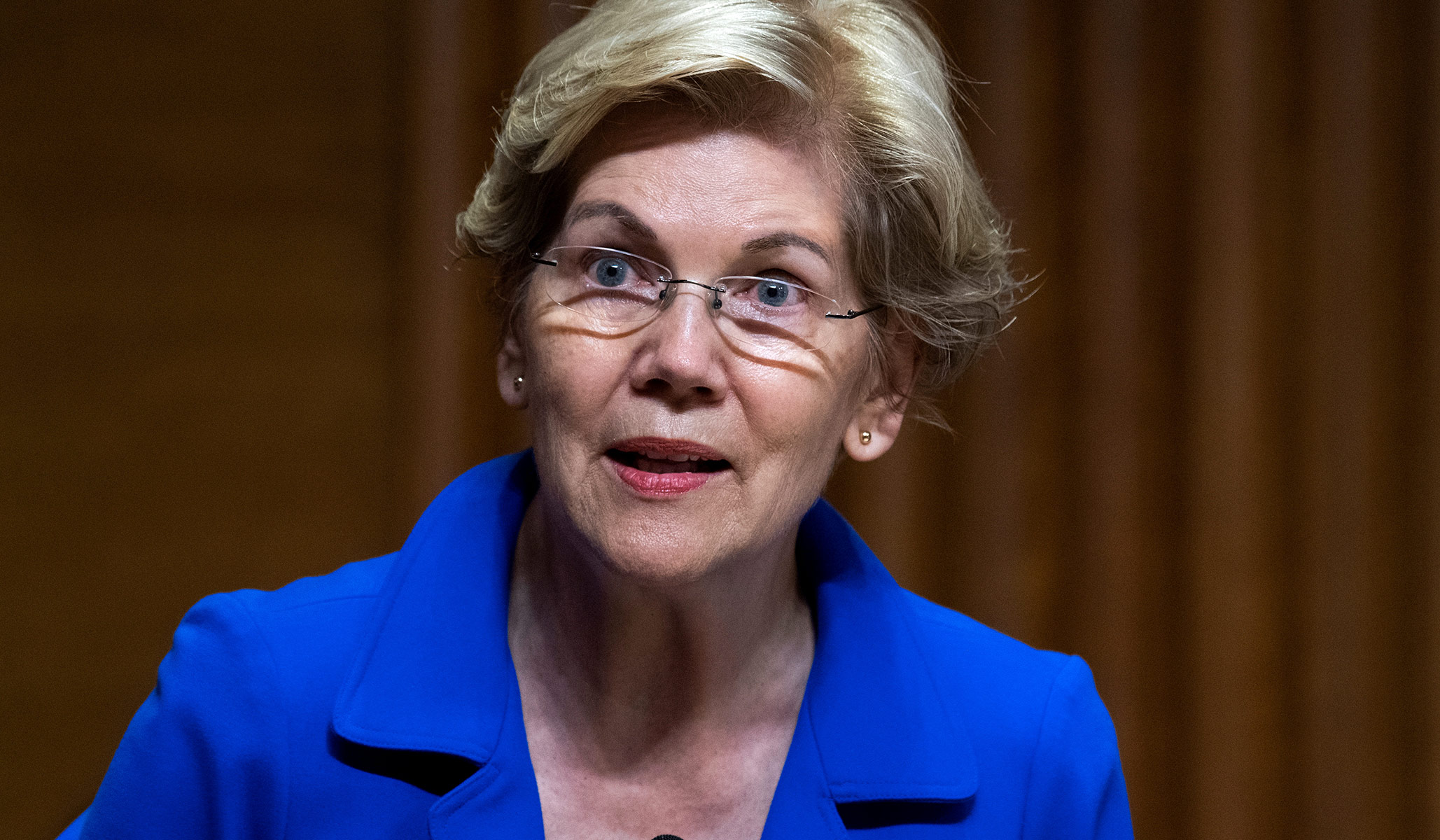 The Massachusetts lawmaker said that pro-life Americans are a 'small but intensely focused group of people who want to impose their will on the majority of this nation.'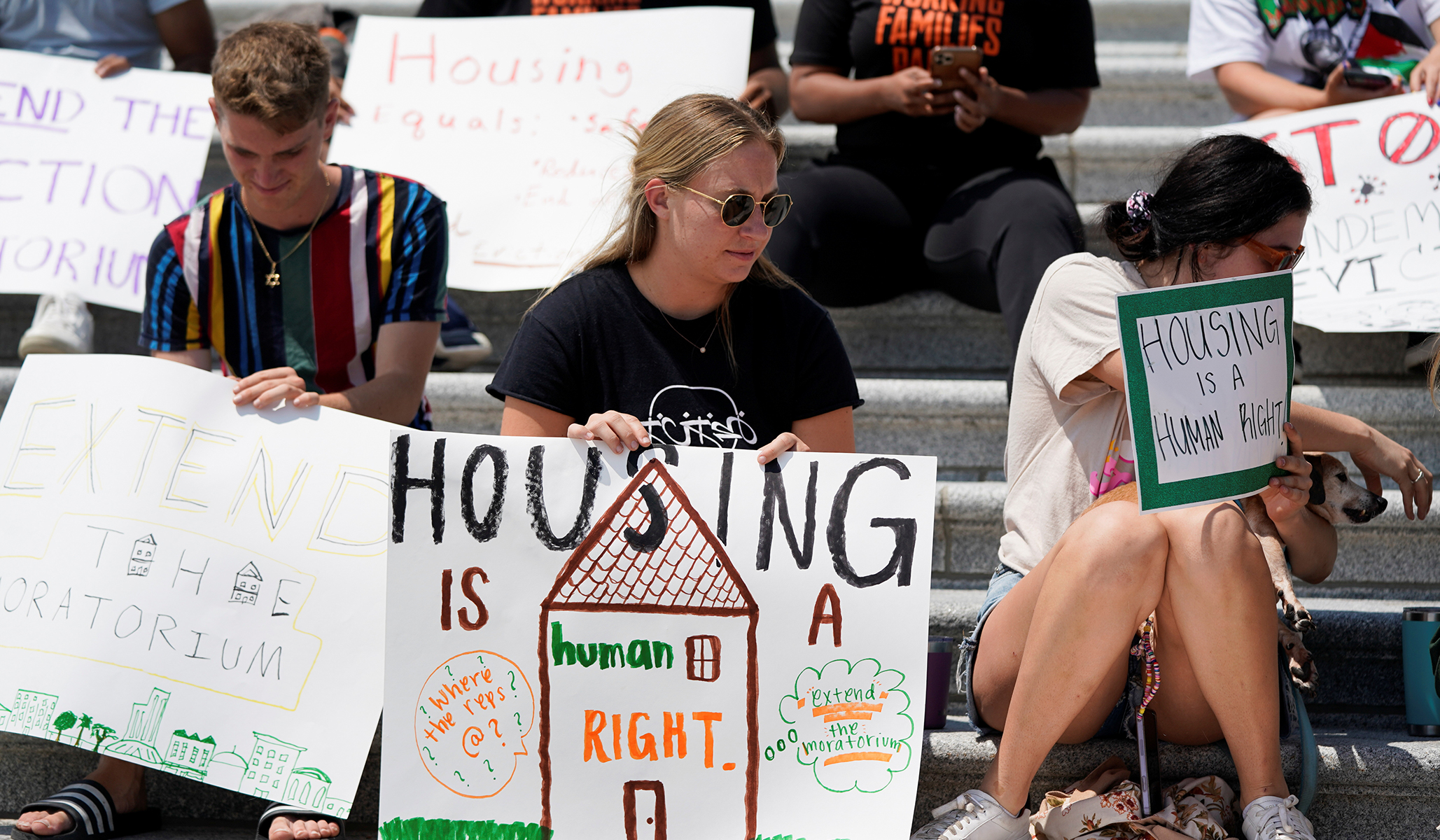 The harmful policy was not intended to be a form of rent control, a fact that progressives seem willing to ignore.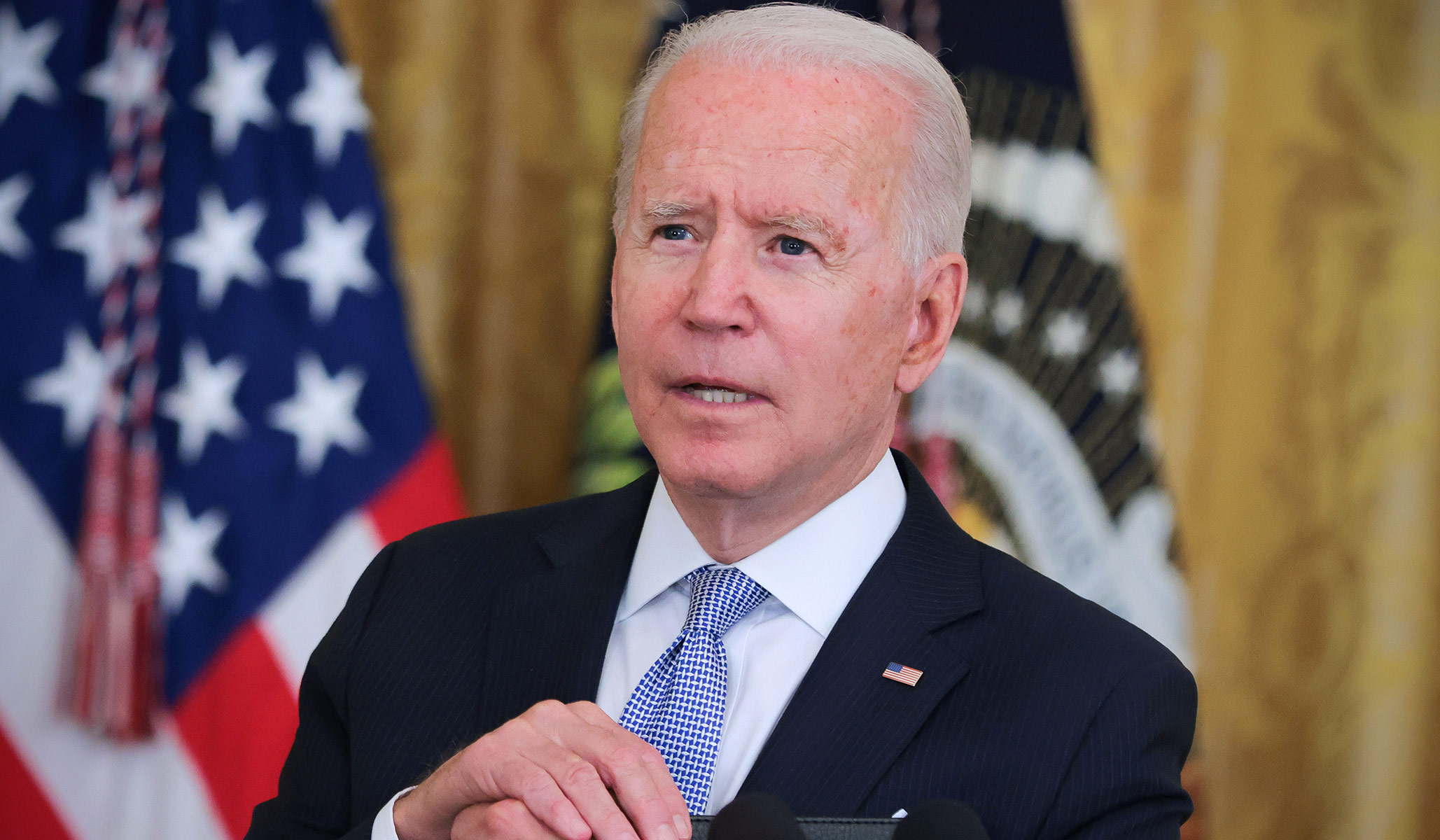 A previous moratorium on evictions by the Centers for Disease Control and Prevention expired on July 31.
In March, the president said that Cuomo should resign if an investigation substantiated allegations of sexual harassment.