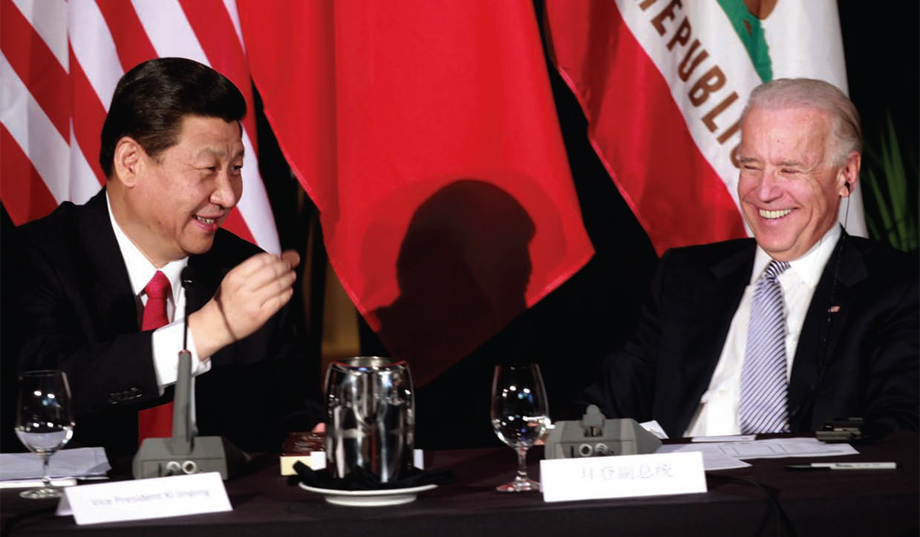 Adventures in moral equivalence
When I was growing up, the worst thing you could be was a racist. (And racism was often defined with grotesque, malicious looseness.) The second-worst thing you could be, probably, was a jingoist. An "ethnocentrist." A flag-waver. Even simple patriotism was suspect, a sign of naivety and boobishness.
You were not to think yourself anything special as an American. You were not to be too big for your britches. Everything had to be equal, balanced, even-steven. The Soviet Union tossed poets into prisons? Yeah, well what about the Hollywood Ten?
At the time, there was a best-selling book called "I'm OK — …