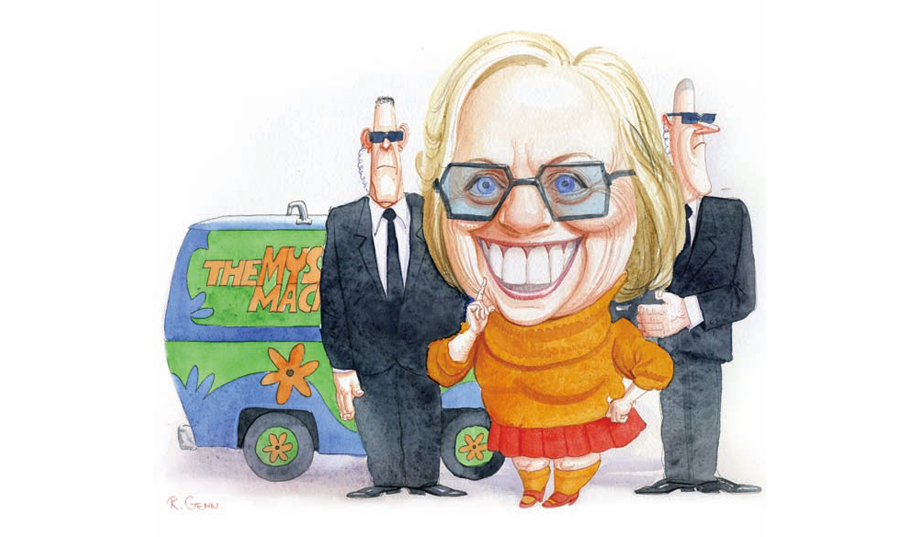 Sometimes, appearances are everything
Every Mystery Machine must have its Velma.
You'll remember Velma Dinkley, the grim-faced young fogey of the Scooby-Doo gang: turtleneck and knee socks, orange; pleated skirt and pumps, red; spectacle lenses a very groovy shade of aqua; hair in a severe, LPGA-ready bob. She was the thick and bookish counterpoint to the comely Daphne Blake. But the id moves in mysterious ways, and Velma has enjoyed a strange post-1970s career as a minor object of erotic fixation, being portrayed on film by the knockout Linda Cardellini and, in a dramatic illustration of Rule 34, by the pornographic actress Bobbi Starr.
Perhaps that …