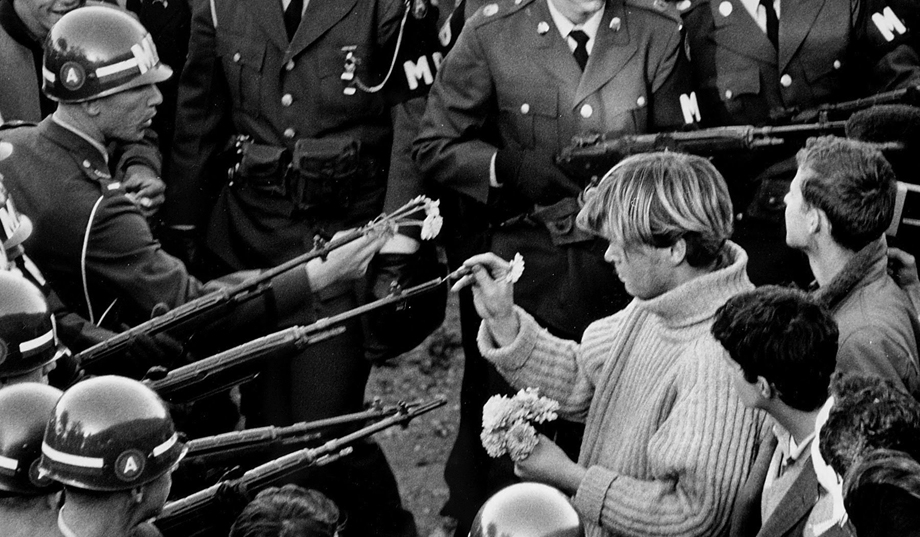 A caution against the yellow-ribbon culture
After the latest terror attacks in Paris, a hashtag arose: "#PrayForParis." A symbol arose, too. Designed by Jean Jullien, a French illustrator, it was a peace sign with the Eiffel Tower in the middle. Like "#PrayForParis," it was tweeted around the world.
Symbols have their place, of course, and they can serve many purposes: to console, recall, stir, etc. But sometimes they can seem awfully weak, even escapist.
The peace sign — the original one — was designed in 1958 by Gerald Holtom, an Englishman who had been a conscientious objector in World War II. Using the flag-semaphore alphabet, he placed the …