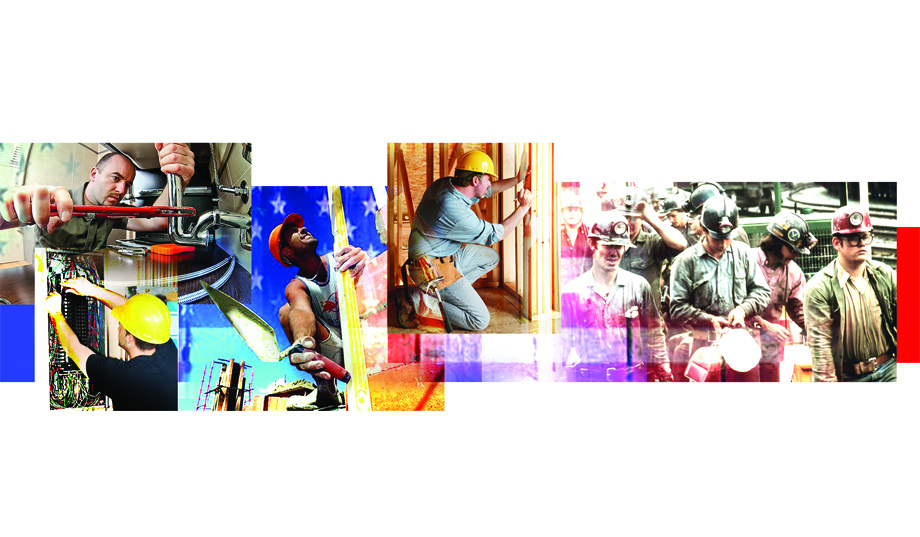 To attract disillusioned voters, the GOP must understand their concerns
Thanks to Donald Trump, American elites are finally paying attention to blue-collar, white America. They do not like what they see.
Racist. Bigoted. Irrational. Angry. How many times have you read or heard one or more of these words used to describe Trump's followers? Whether they are the academic, media, and entertainment elites of the Left or the political and business elites of the Right, America's self-appointed best and brightest uniformly view the passions unleashed by Trump as the modern-day equivalent of a medieval peasants' revolt. And, like their medieval forebears, they mean to crush it.
That effort is both a fool's …