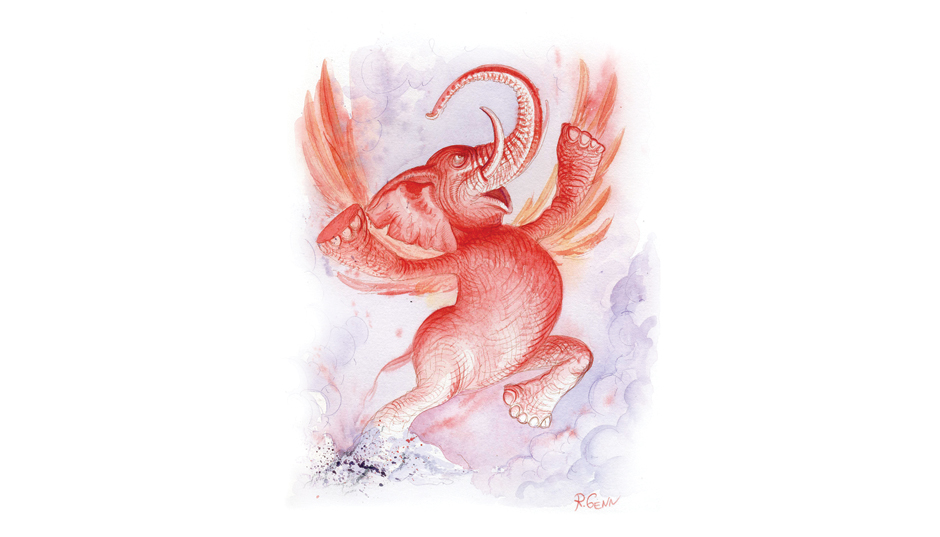 The GOP must not disregard policy innovation.
After Republicans lost the 2012 election, three theories arose among them about what had gone wrong and what needed to change. The course of the Republican presidential primaries has already invalidated two of them, while probably making the third one impossible to follow in the short term.
The first theory was outlined in an "autopsy" report about the election from the Republican National Committee. It urged the party to embrace "comprehensive immigration reform," create an active presence in minority communities, talk less about same-sex marriage, and invest in data analysis.
The second theory, voiced by conservative activists and talk-show hosts, held that …