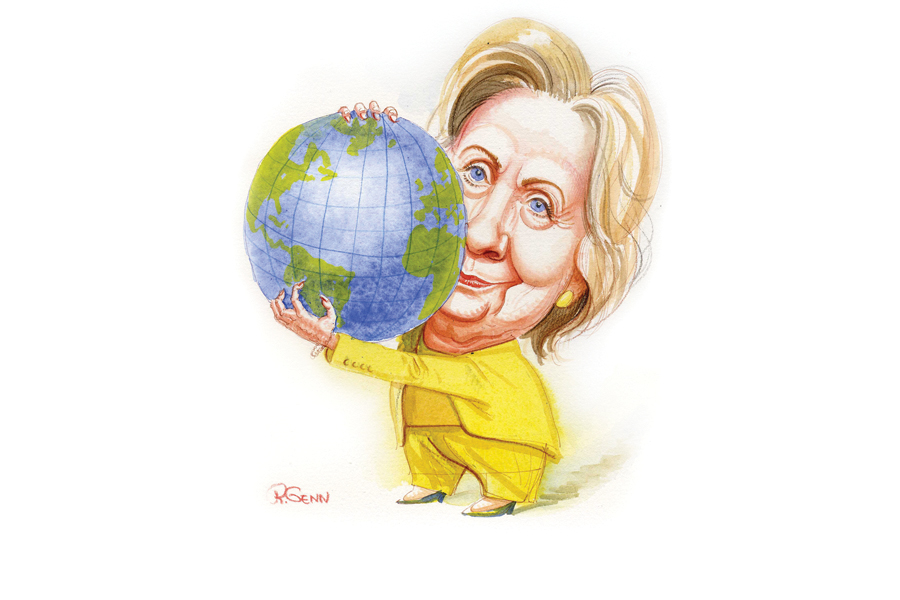 Transnational governance and its contempt for the consent of the governed
November's elections will represent a decisive fork in the road for our nation on any number of issues, but none may prove as important as the choice between preserving our constitutional system and embracing transnational progressivism.
We can see the stakes already in the current fight over the Comprehensive Test Ban Treaty (CTBT), which prohibits all testing of nuclear weapons. The Constitution requires a two-thirds Senate vote to approve treaties, but the Senate rejected the CTBT 51–48 in 1999. Undeterred by constitutional requirements, Obama will ask the United Nations in late September to accomplish a de facto ratification of the CTBT.
The …