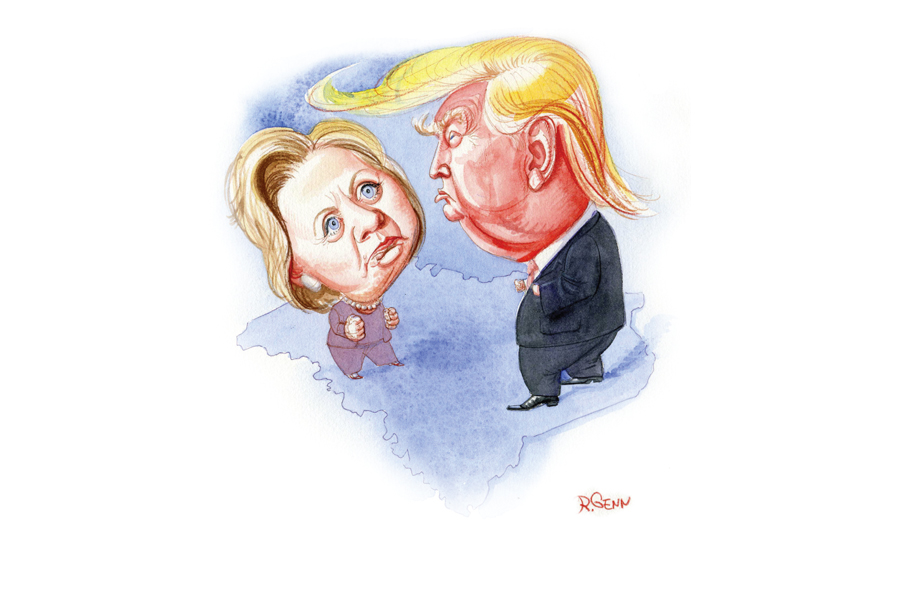 Its diverging population is poised to split its electoral votes
Something funny is happening in Maine. For the first time ever, the state may split its electoral votes between the two major-party candidates.
Unlike most states, Maine, which awards four electoral votes, does not dole them out in a winner-take-all fashion. Instead, it grants two to the statewide winner and one to the winner of each of its two congressional districts. Since 1969, when this system was implemented, it has largely remained a quirky afterthought, because the statewide winner has always carried both districts; Maine has spoken with a unified voice.
This year is shaping up differently. Hillary Clinton holds a commanding …