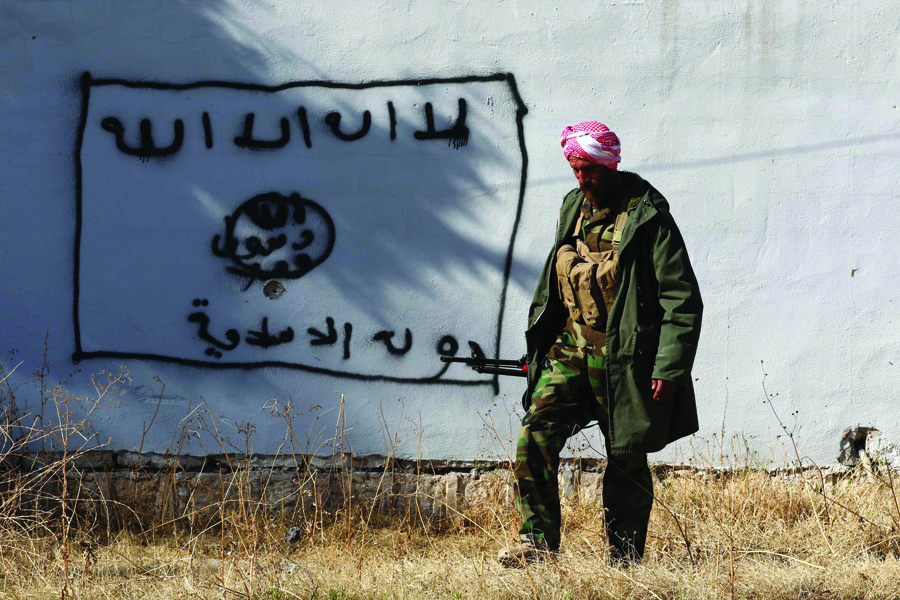 How the GOP can escape the shadow of Iraq
If the GOP primaries taught us anything about policy, it's that the Republican party has an Iraq problem. That's a message that a plurality of voters sent as they dismissed one candidate after another in favor of Donald Trump.
To move beyond the Iraq War, Republican foreign-policy elites must begin by overcoming their decade-long discomfort with it. Learning from the war should not mean re-litigating it or in­dulg­ing in breast-beating self-flagellation that cheapens the sacrifices of thousands who deserve our gratitude. But they should accept what the war looks like to most Americans.
In a word, it looks like a disaster. The …