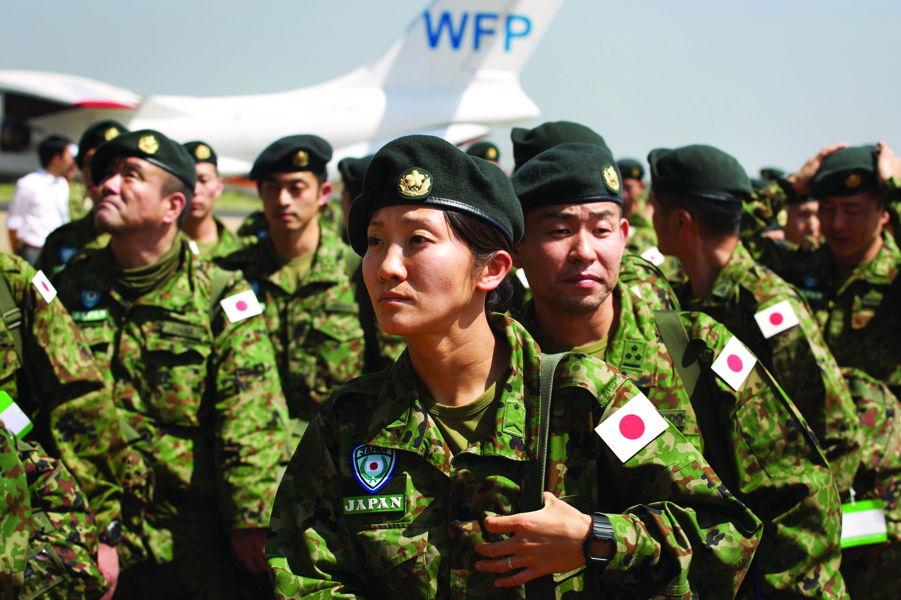 The pregnant question of Germany, Japan, and their militaries
Germany and Japan have not been known for military forays since 1945. Much of the world has liked it that way. So have many Germans and Japanese. But a new era is upon us. Germany and Japan are venturing out, to a degree. They are rethinking their military postures. After 70 years, this was perhaps inevitable. In any case, it is so.
The Germans are sending a battalion to the Baltic states — specifically, to Lithuania. Japan is sending troops to South Sudan under new rules of engagement: They may use force, not only to defend themselves but to defend others.
…