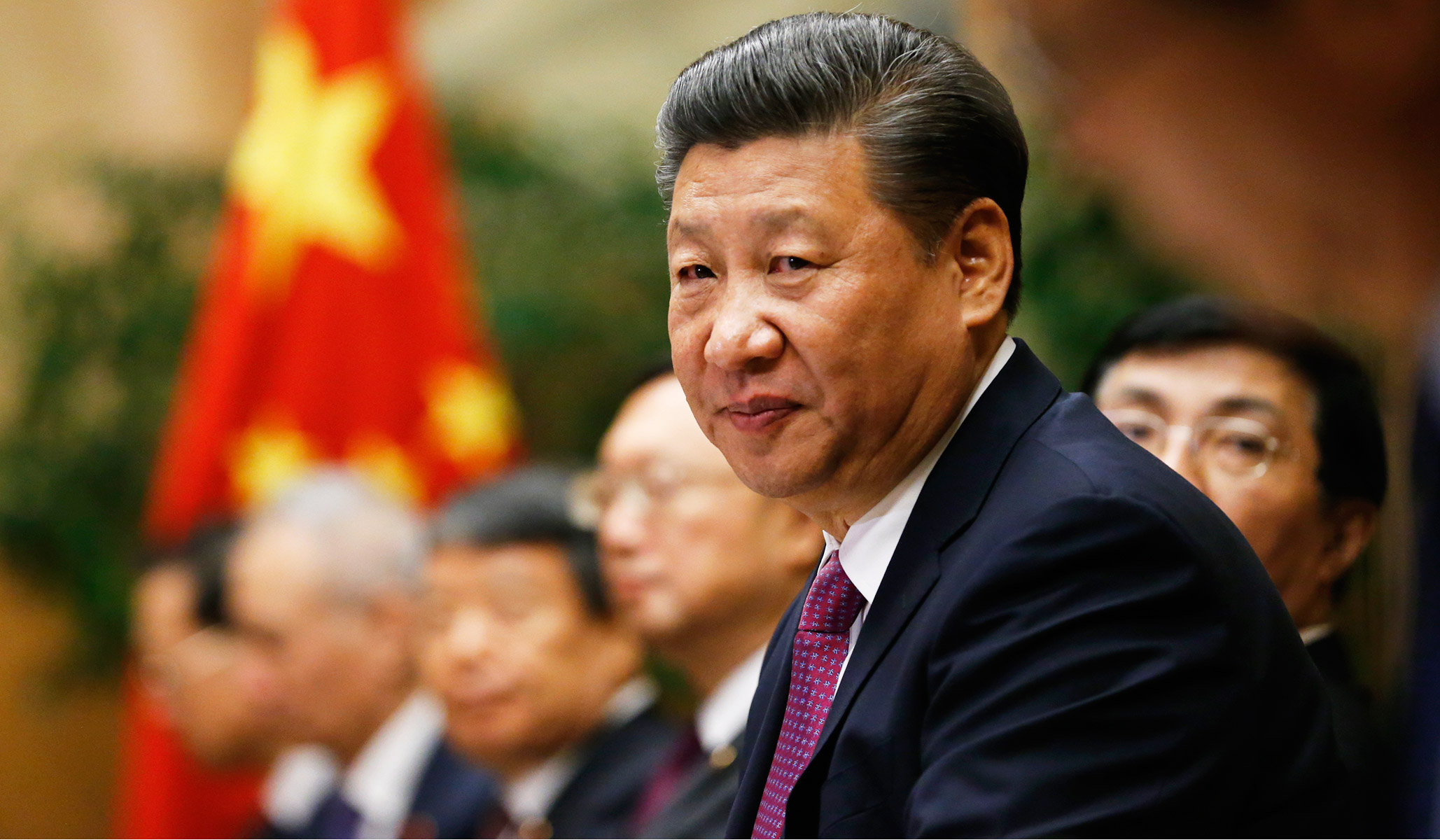 A strategy for the incoming administration
Sixteen years after 9/11, much of the world seems to be teetering on the brink of disorder. Much of it, that is, except the Indo-Pacific region. Amid apocalyptic devastation in Syria, ongoing Russian aggression in Ukraine, and the specter of a nuclear-capable Iran, a global observer may be forgiven for assuming that there is no equivalent challenge to America in Asia.
Could Asia, however, turn out to be the center of global crisis during the Trump administration?
In many circles, to ask the question is to be considered a fantasist, an alarmist, or an ignoramus. After all, China is America's second-largest trading …