Magazine
IN THE February 20, 2017, ISSUE
On Trump, the Immigration Ban, and nuking the hell out of the Moon.
Articles
Features
Books, Arts & Manners
Sections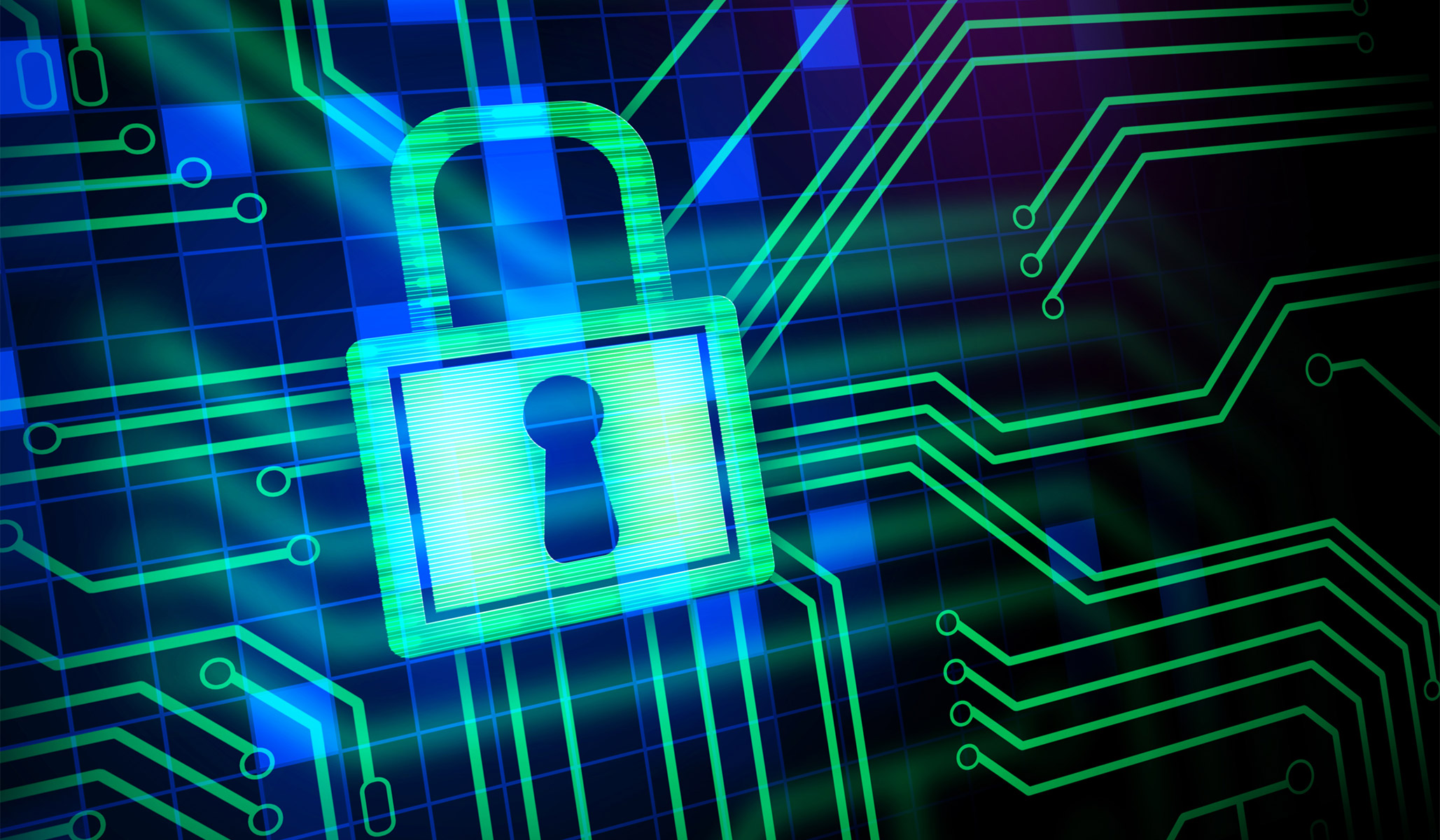 Cyberia Luke Thompson's piece on cybersecurity was quite illuminating ("Our Failed Cybersecurity Policy," January 23). His view that cybersecurity is not politically savvy and thus becomes an issue only after a ...