Magazine
IN THE February 20, 2017, ISSUE
On Trump, the Immigration Ban, and nuking the hell out of the Moon.
Articles
Features
Books, Arts & Manners
Sections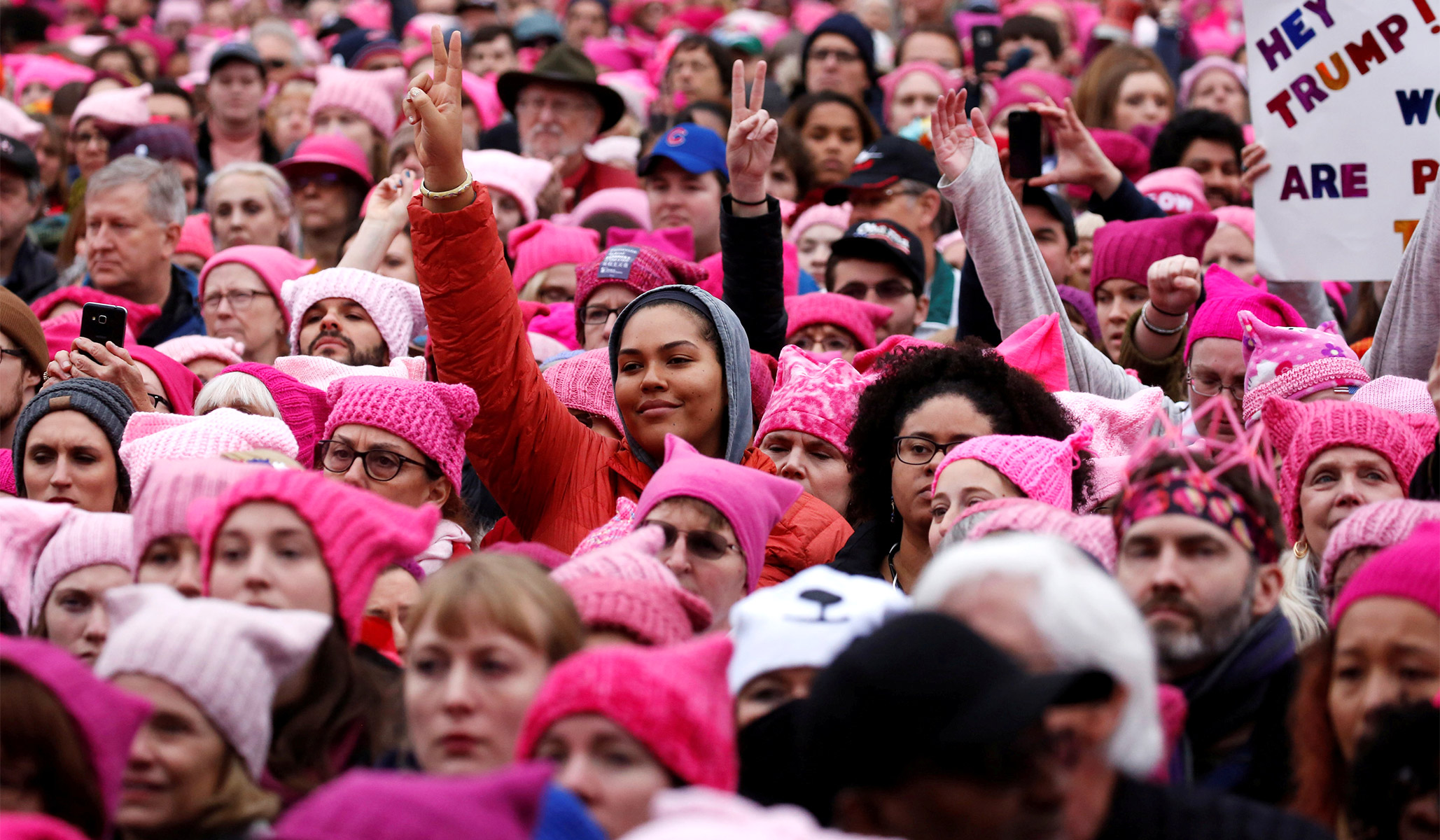 Super Woke Lady Waiting in Line at Port-o-Potty in DC (m4w) Was standing in line waiting to use the facilities when we struck up a convo and really clicked. Totally into ...