Magazine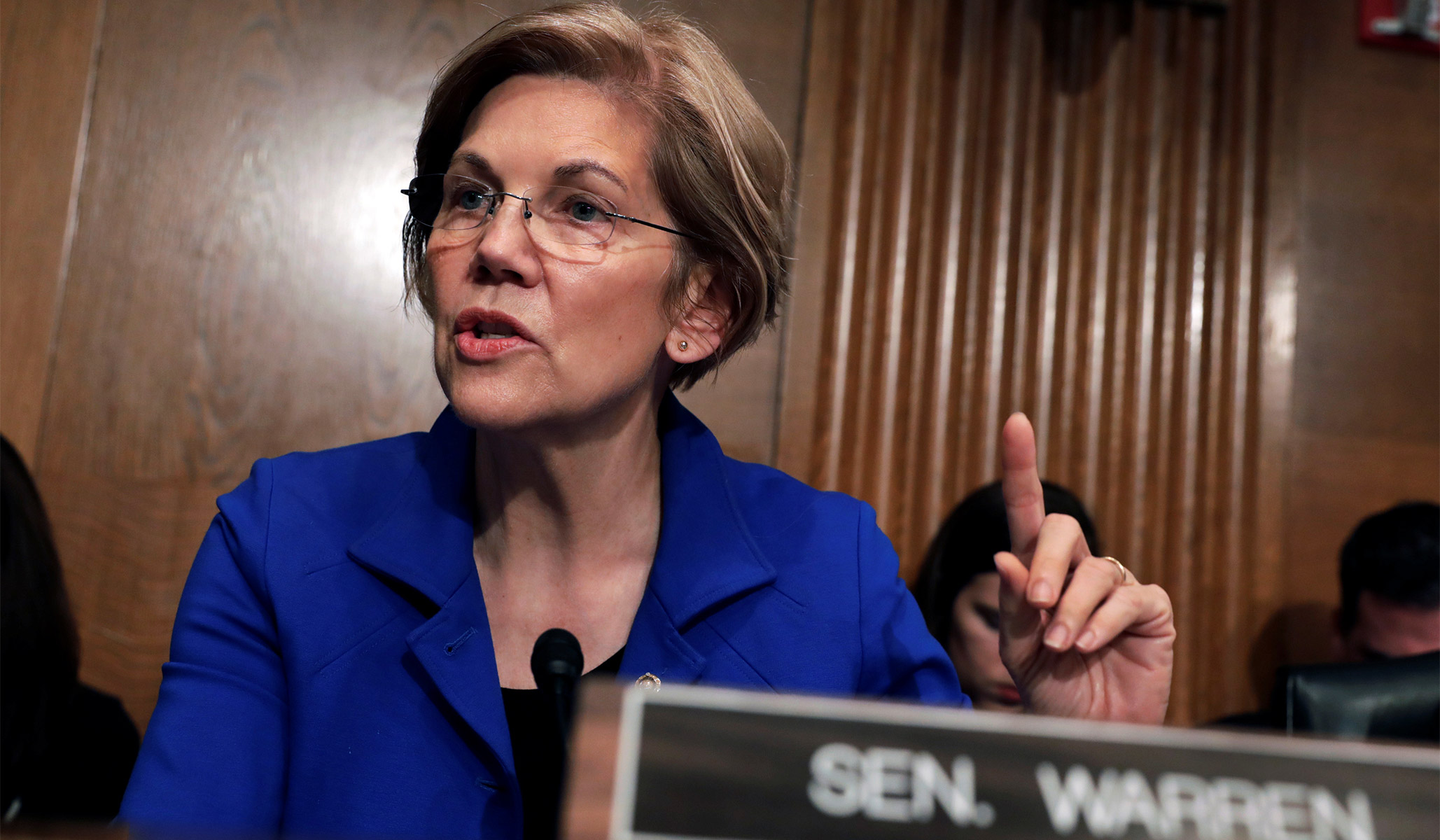 IN THE March 6, 2017, ISSUE
I feel compelled to rise in defense of Senator Elizabeth Warren of Massachusetts.
Articles
Features
Books, Arts & Manners
Sections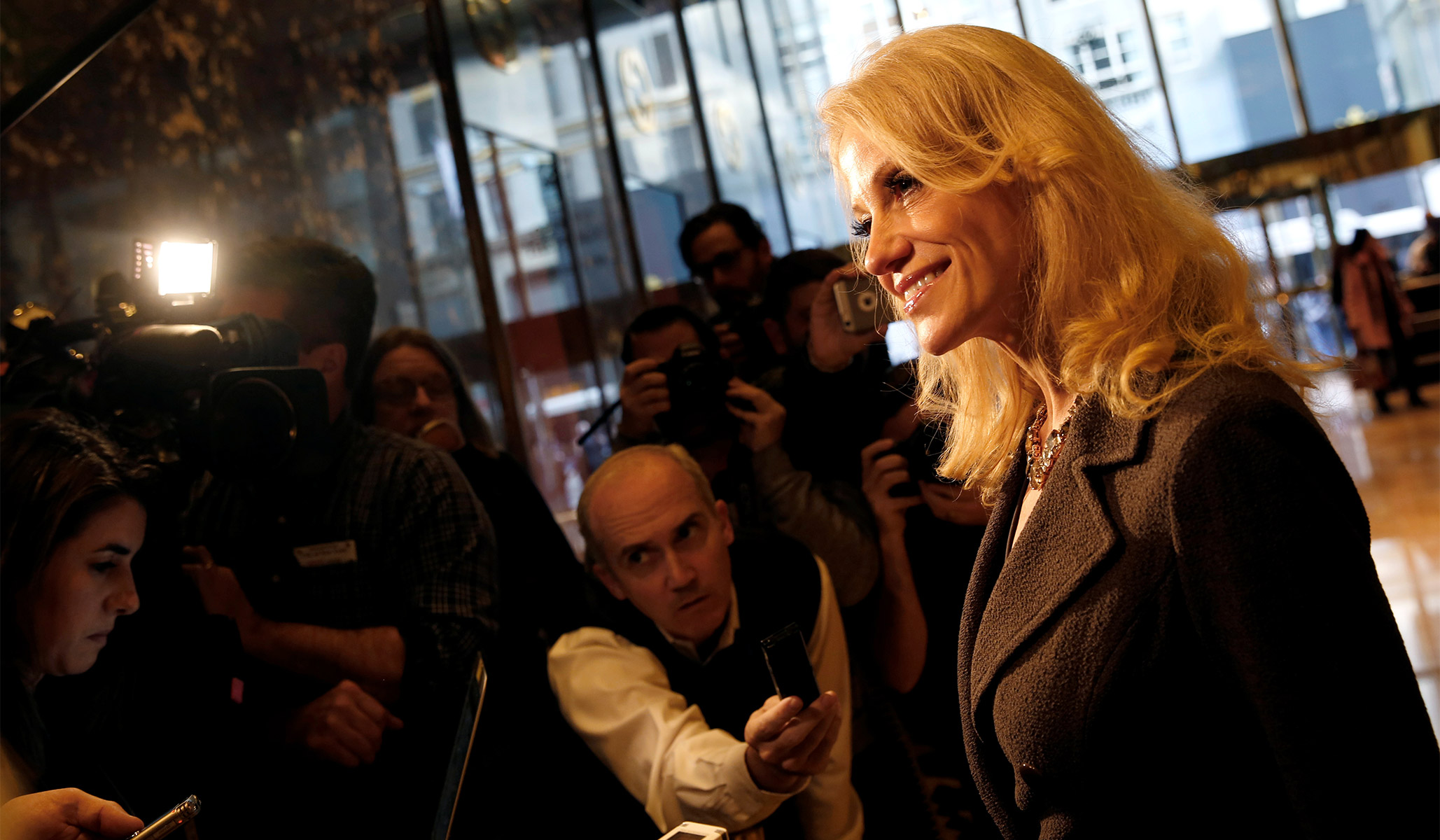 Episode 107: Out Like Flynn Fade In: int. office — day Kellyanne enters in a rush. Reince is already at his desk, typing away. Kellyanne: (to Reince) I cannot believe I'm late ...