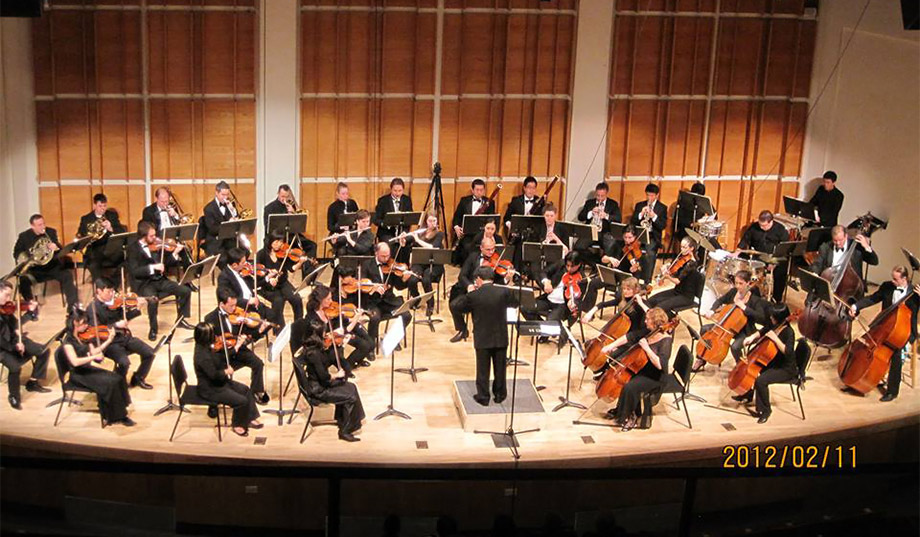 On paeans to dictators and other difficult music
The New York Philharmonic is the main orchestra in New York — but there are others, including the Metropolitan Opera's orchestra. Some think that the pit band is better than the onstage symphony orchestra. But that's another article.
Among the lesser orchestras — very lesser — is the Ureuk Symphony Orchestra. The name derives from a legendary musician of Korean antiquity, Ureuk. He invented the gayageum, a kind of zither.
The USO — not to be confused with the United Service Organizations, and Bob Hope's performances for soldiers — does not play regularly. It plays occasionally, and ceremonially. The orchestra rents Merkin …