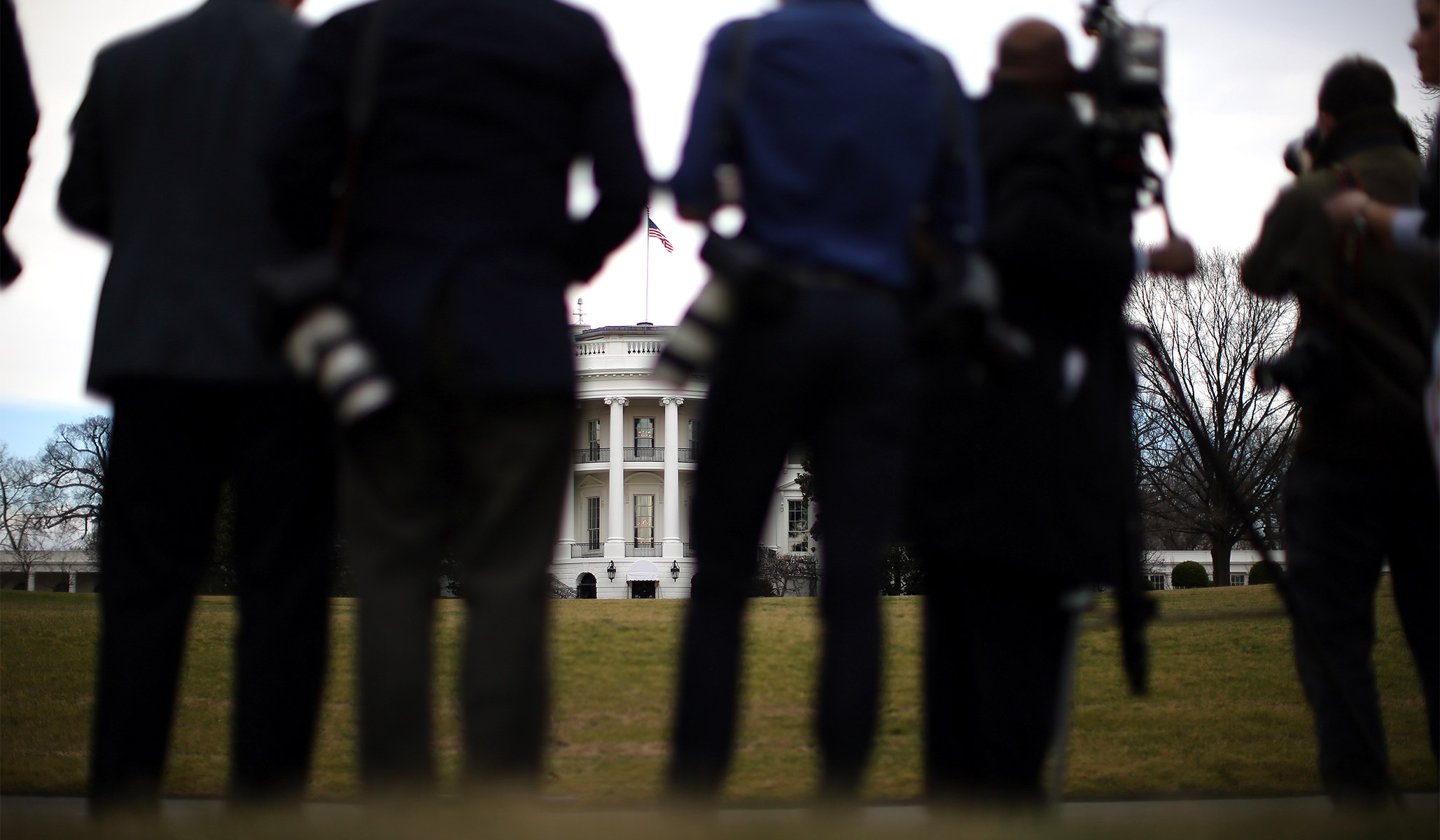 TO: News/Reporting Staff
FROM: Editorial Staff
IN RE: Guidelines for the next four years
To all journalistic and support staff:
The next four years are going to be a challenging and exciting time for our profession. We in the Editorial and Management departments are enthusiastic about the opportunities that lie ahead.
For that reason, we're circulating these brief guidelines and policies to help shape your reporting as we enter a new political era. This is by no means comprehensive, but it provides some key directions for the language we'll be using and the focus we're bringing to the next four years.
Please note that this Memorandum …