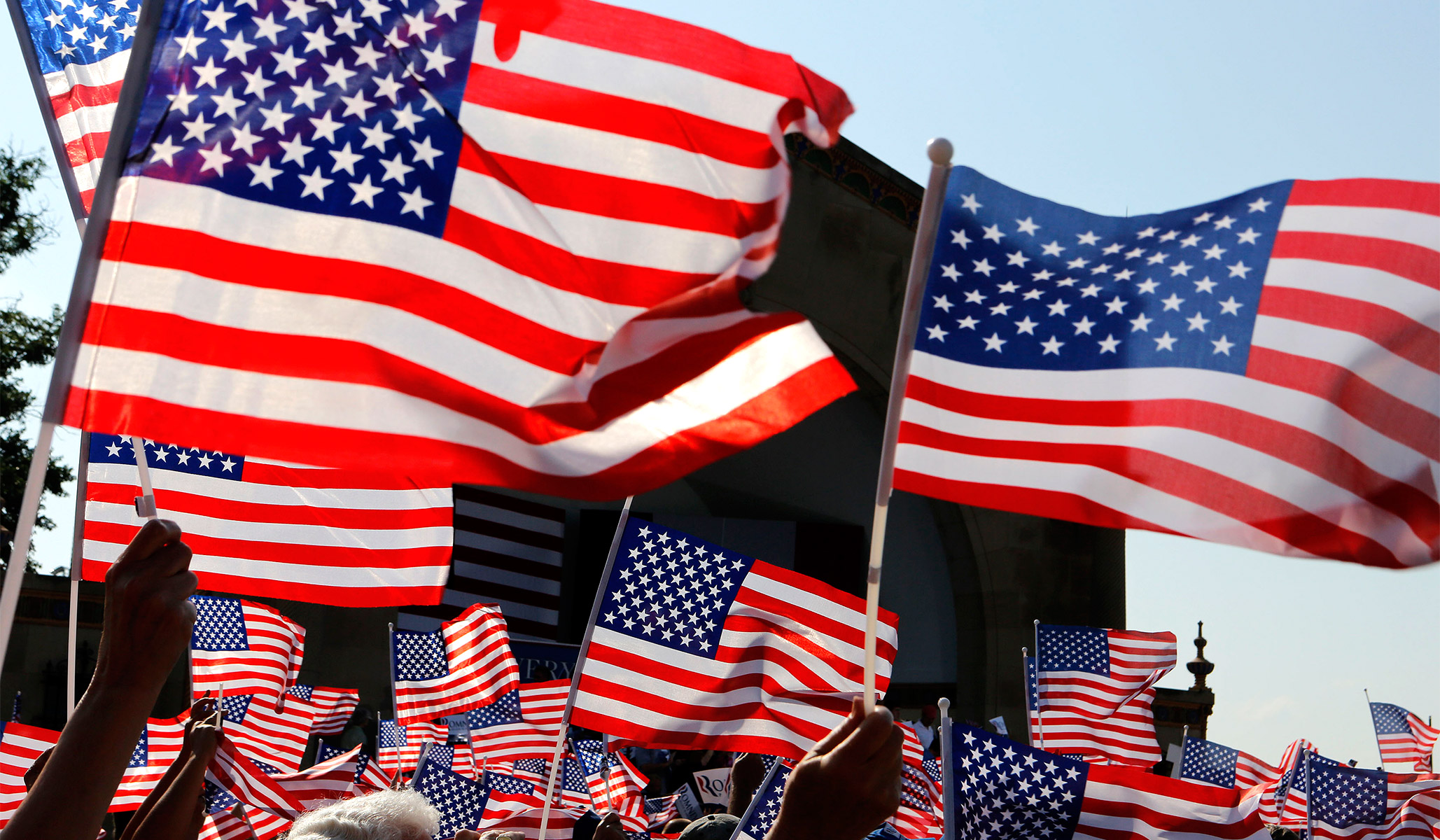 Considerations semantic and substantive
American conservatism contains a broad nationalist streak. It also contains a smaller streak of theoretical hostility to nationalism. These streaks are sometimes present in the same conservative individuals.
This is one conclusion I draw from the debate that Richard Lowry and I began by writing a cover story for this magazine in defense of nationalism. In the weeks following the article's publication, National Review Online published criticisms by Jonah Goldberg, Ben Shapiro, and Mona Charen, responses to that criticism by John O'Sullivan and Lowry, and another measured defense of nationalism by Yuval Levin.
If these exchanges have as yet changed no participants' …