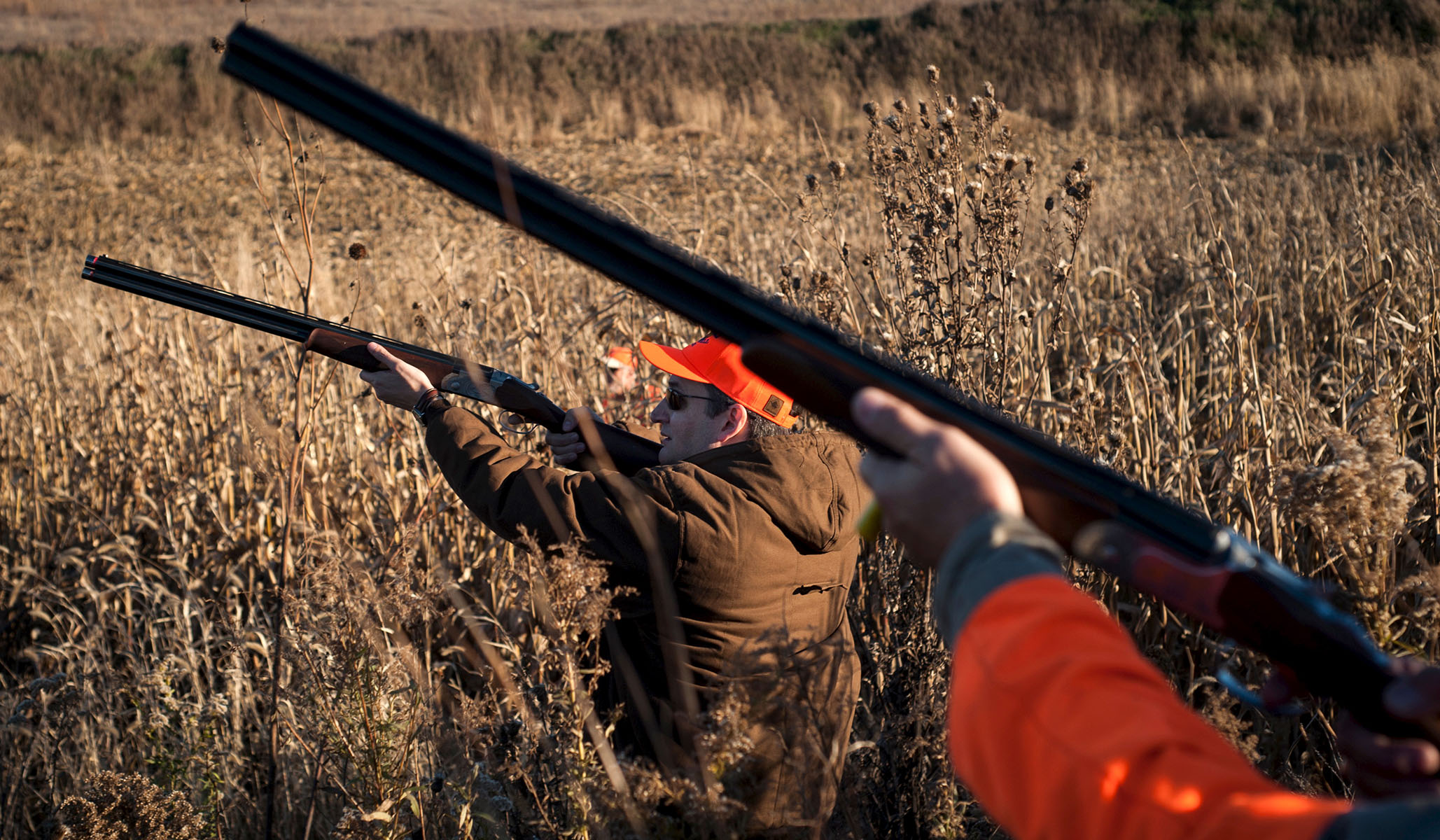 Hunters have hope for the Hearing Protection Act
I am the man who shot bin Laden.
Zombie bin Laden, anyway, which is one of the more popular of the fanciful targets you can buy at Full Armor Gun Range in Houston, and I have five of them. I am punching holes approximately 45 hundredths of an inch in diameter in Zombie bin Laden's turban with a rented Ruger 1911 and feeling confident that if ever America gets invaded by a ravening army of stationary two-dimensional paper zombie terrorists, then I am ready for action.
This particular .45 has an eight-inch Sig Sauer silencer (your local gun nut will insist on …