Magazine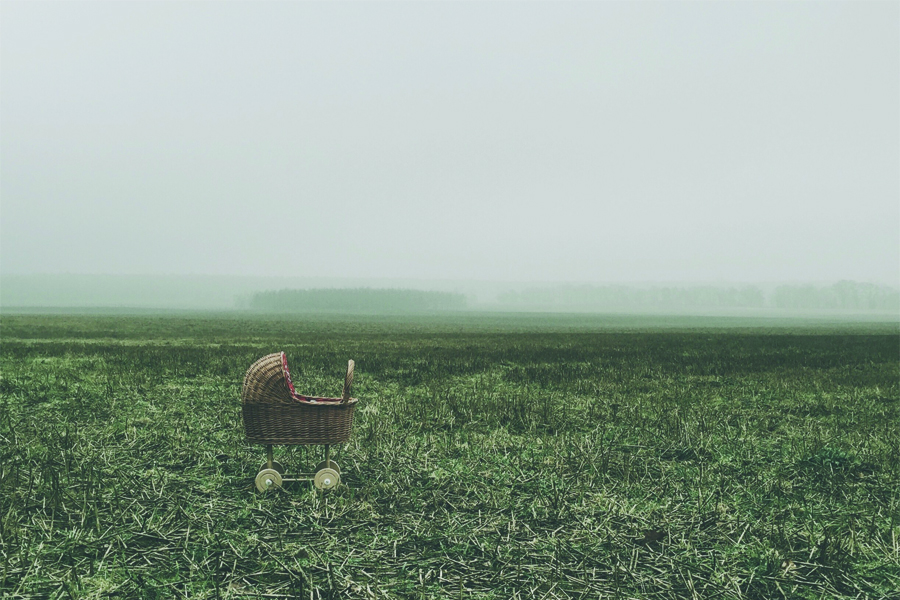 IN THE June 12, 2017, ISSUE
Planned Parenthood's century of brutality.
Articles
Features
Books, Arts & Manners
Sections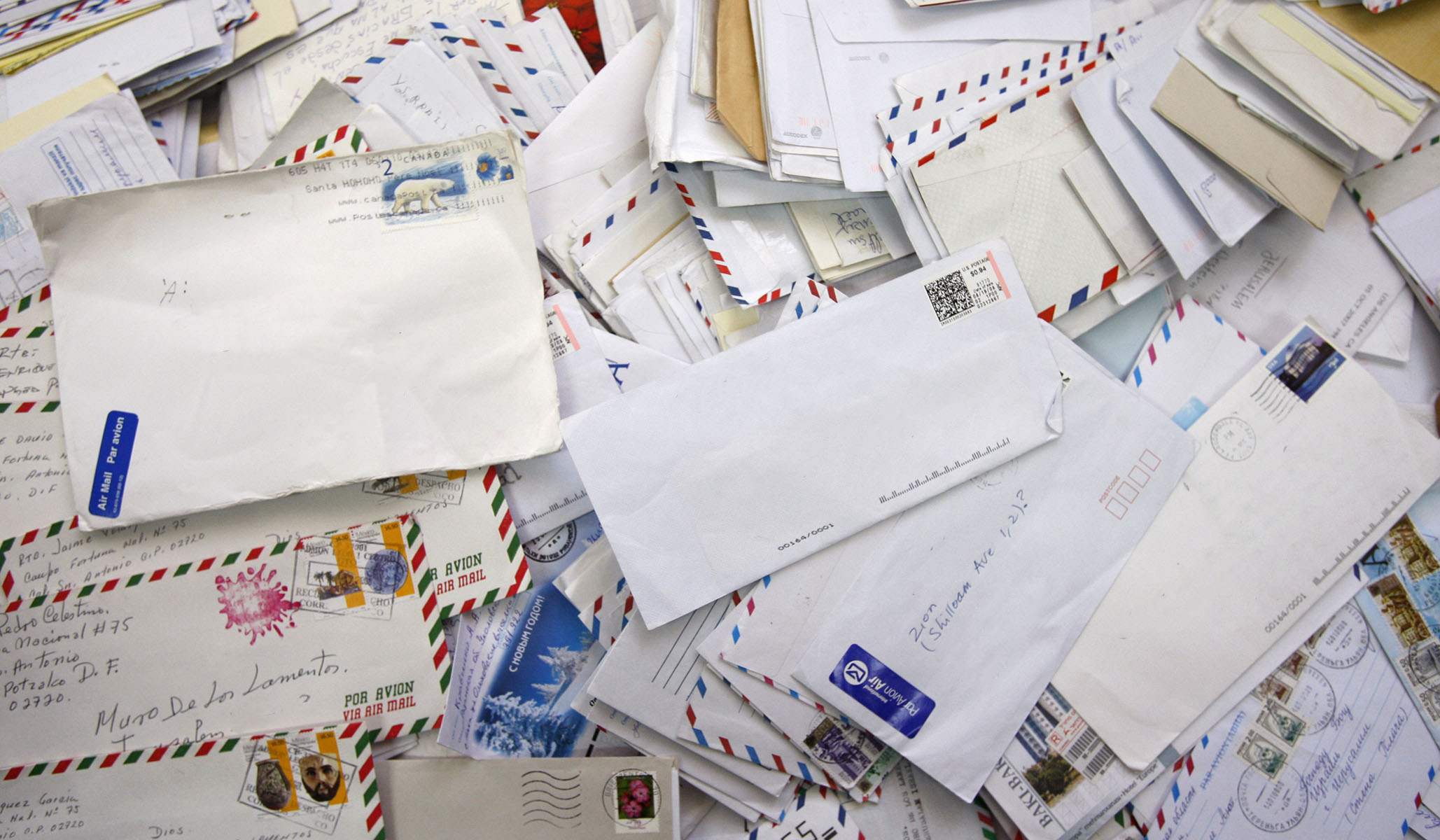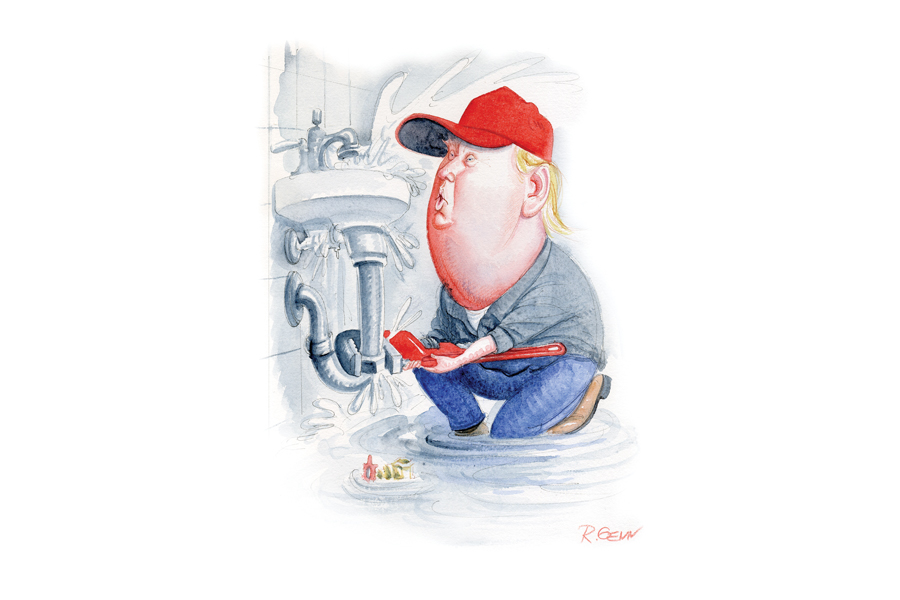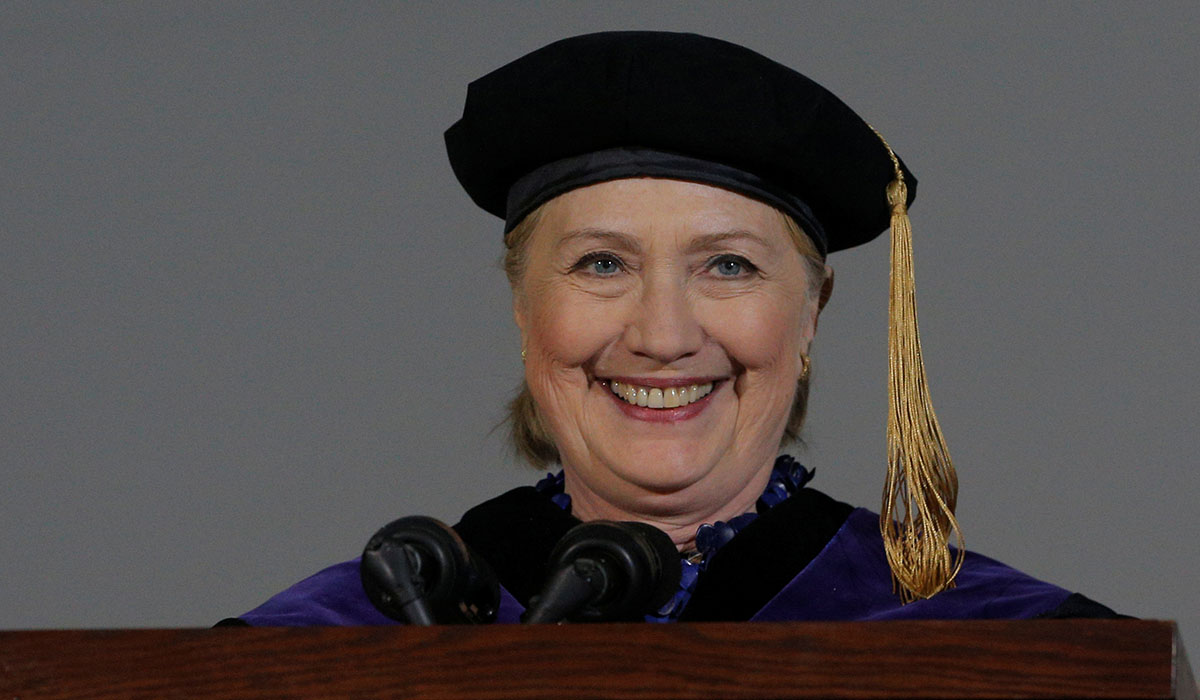 We caught up with Hillary Clinton in the light-filled, breezy sunroom of the Chappaqua house she shares with former president Bill Clinton.
People of Portland: The Council of Making Every Damned Thing a Problem has come up with a list of restaurants to hate.
Americans face a critical question in this era of strife and acrimony: Isn't it about time we cut Dick Nixon some slack?