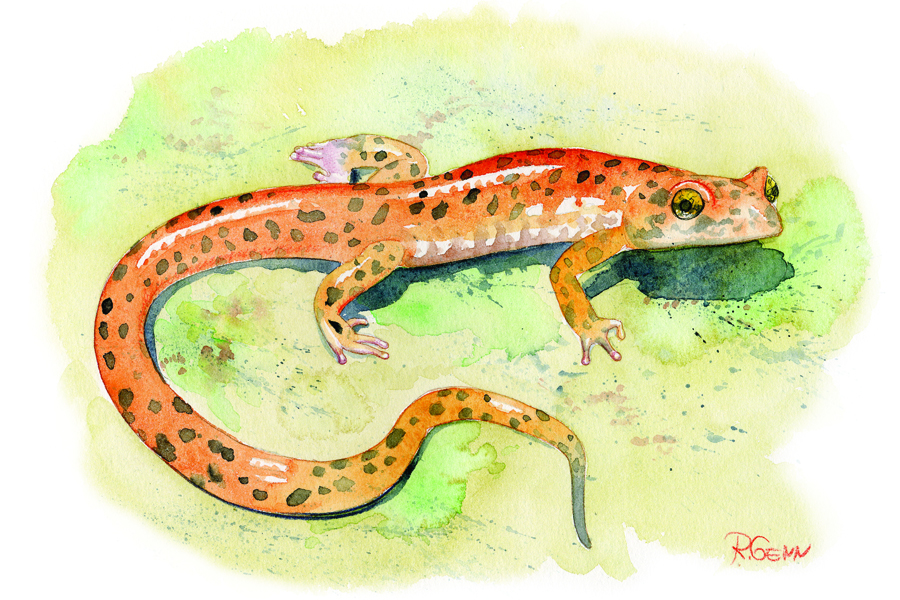 It will happen any day now . . .
'That's quite a salamander! Ha!"
It was a text from a friend, and it seemed innocent enough. And yet it was jarring: Moments before, I had indeed been rambling on about salamanders, but not to said friend, and not in text form. I was talking to my kids, out in the open air of Texas, while tromping down the steps to Austin's premier salamander habitat and local gem Barton Springs.
The spring-fed public pool, which hovers at a brisk 68 degrees year-round, houses a number of endangered blind salamanders. Lacking both image-forming eyes and lungs, they thrive in the cold waters of the Edwards …