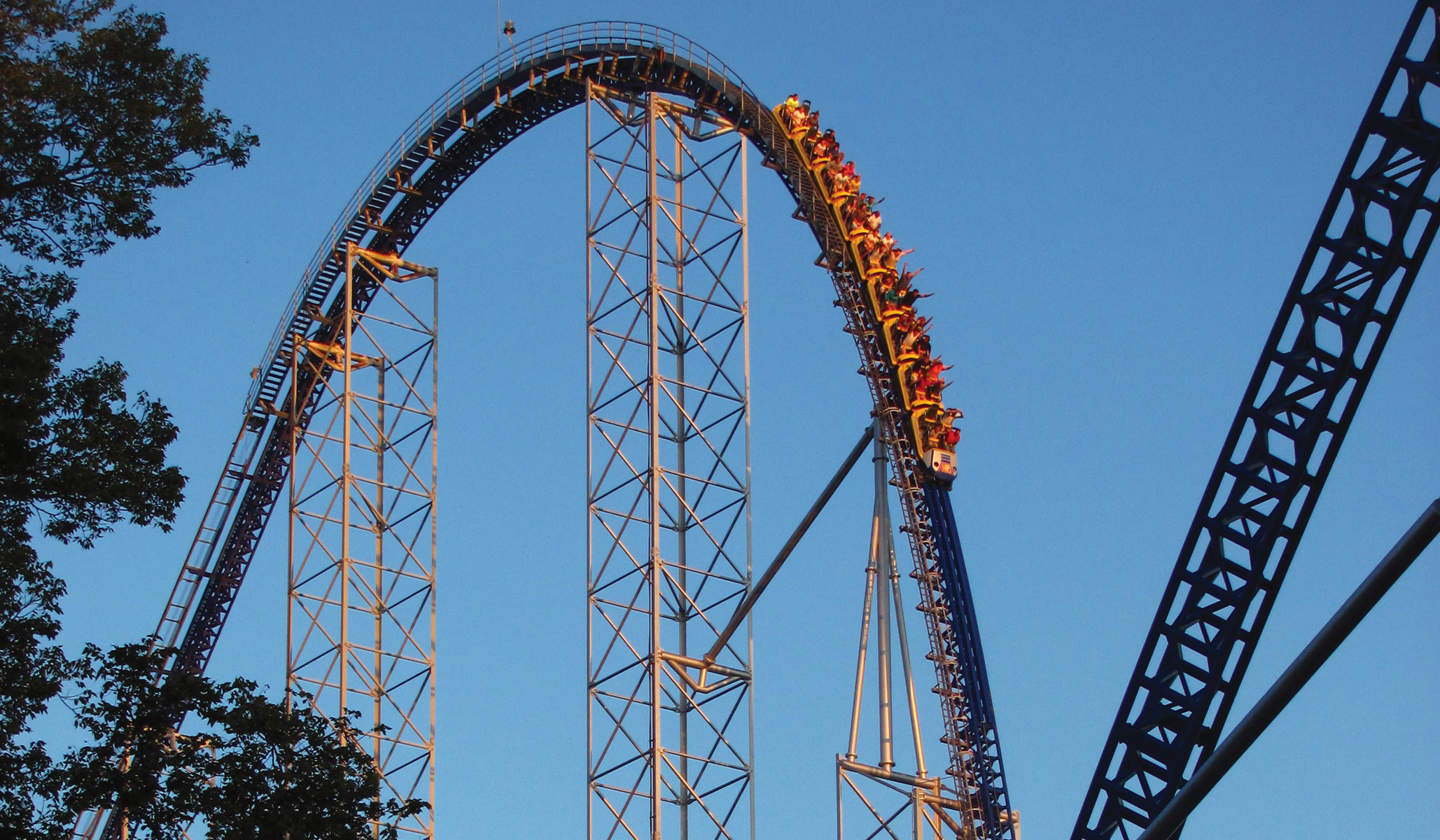 A pilgrimage to Cedar Point, Ohio
Sandusky, Ohio — My parents weren't wild about the prospect of a family vacation in Sandusky.
It was 1993, I was eight years old, and we had just had an Internet connection installed in the house. Being a techie sort, I took to it immediately and incessantly. On would go the computer, out would come that devilish screeching noise that those slow old modems used to make, and then, "Welcome!" Such was the global domination of Silicon Valley that, even in rural England, we used the web through America Online.
Once in, the search would begin. From the age of three I'd …