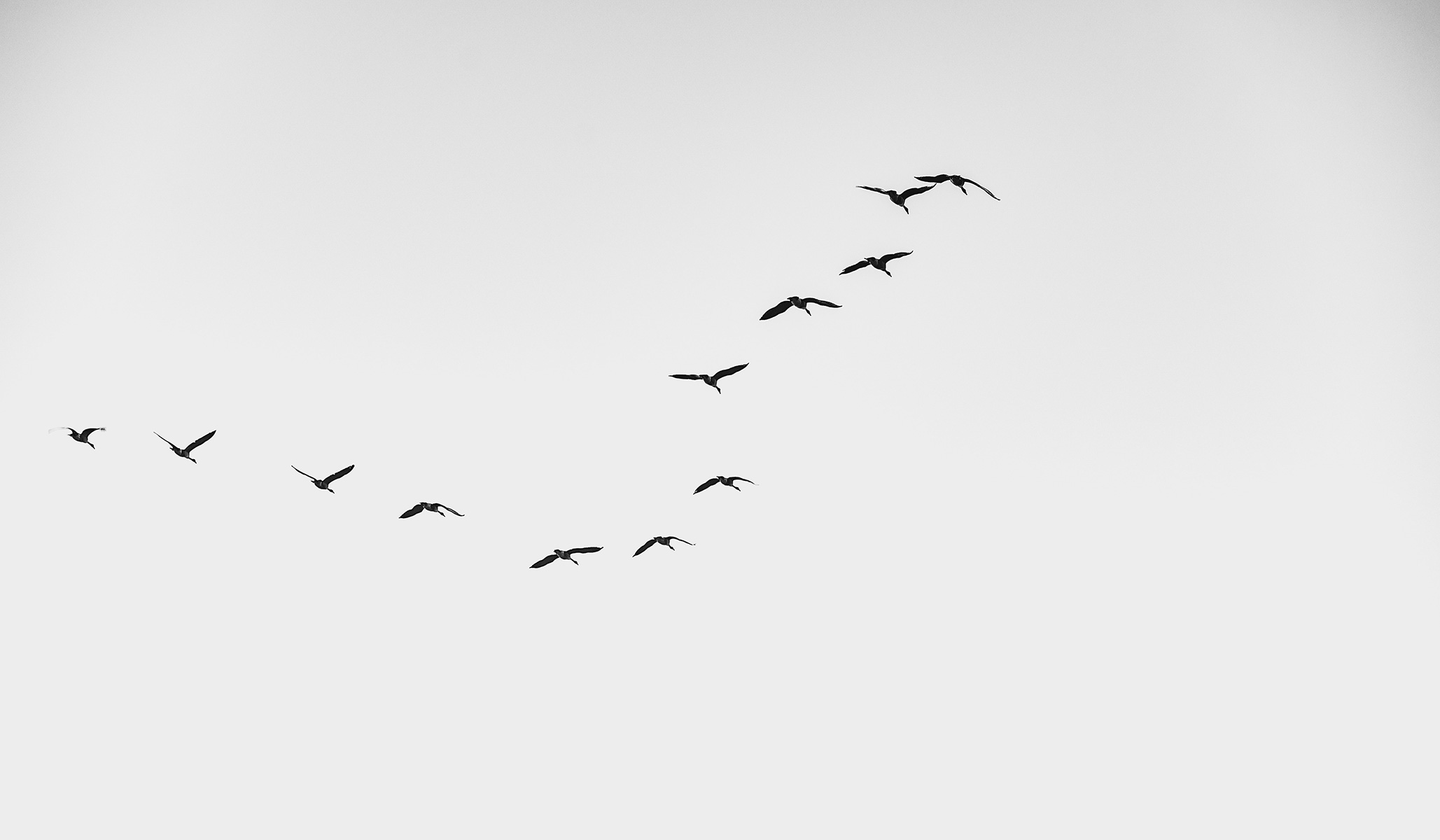 THE CUSP OF SUMMER
Geese in skies are on the wing.
The pointed flock, triangle-shaped,
Announce with honks the start of spring
When tall green trees are softly draped.
Trumpeting starts off everything
Once more. Black bees have just escaped
And every mote begins to sing,
And roses, that were pruned and taped
To stiffened sticks begin to cling,
Expand their blooms, carnation-shaped,
While crocus form a purple ring.
Arriving just a little late,
They get here just as daffodils
Are wilting. Then the summer spills.