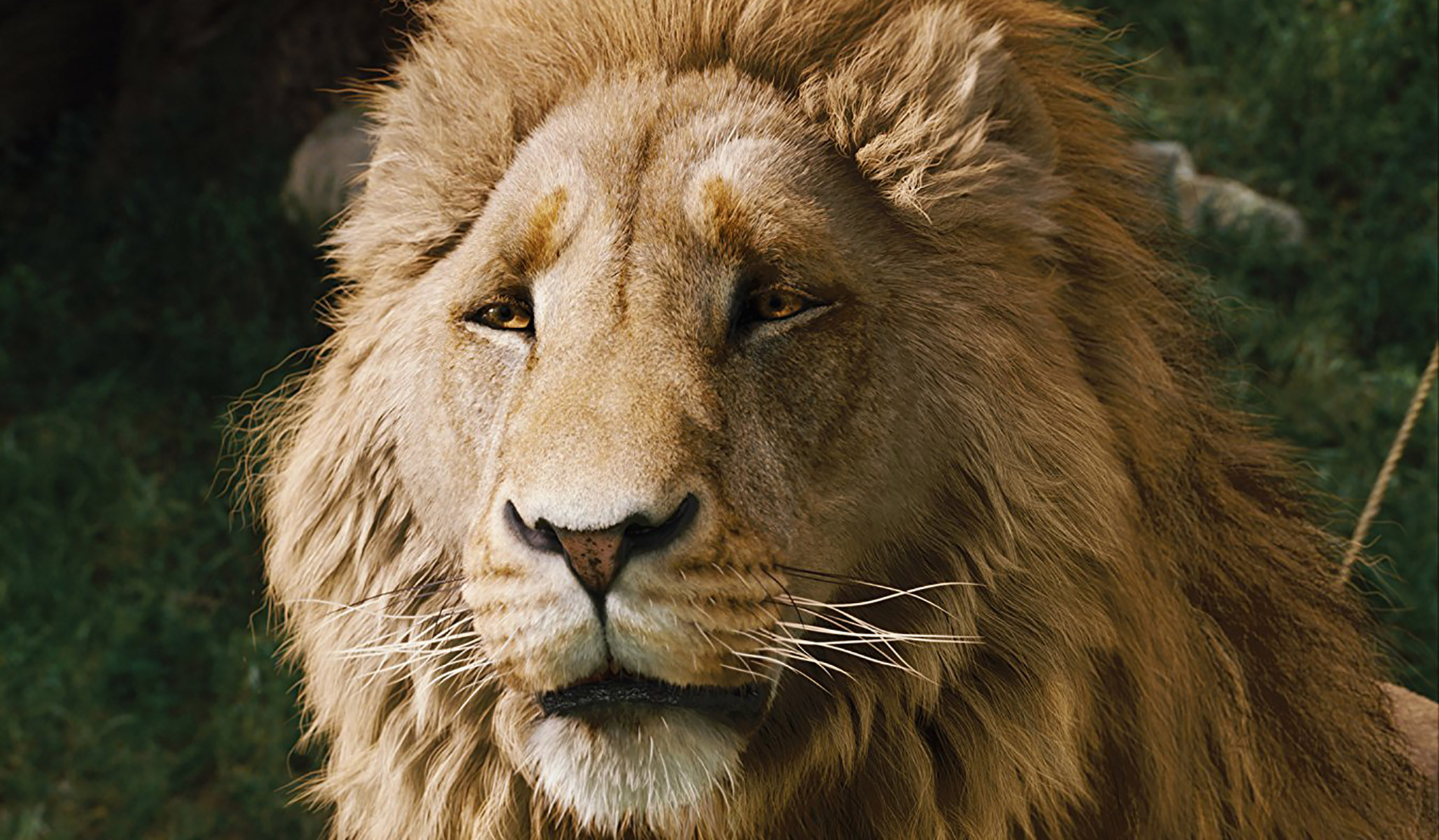 National Review asked five writers to recommend five books that should be in any child's library. Here's how they replied:
MONA CHAREN
Make Way for Ducklings, by Robert McCloskey. Mr. and Mrs. Mallard provide loving care to Jack, Kack, Lack, Mack, Nack, Ouack, Pack, and Quack — and immortalize Boston's Public Garden.
The Chronicles of Narnia, by C. S. Lewis. Peter, Susan, Edmund, and Lucy Pevensie are transported to a world where courage, honor, duty, and honesty still matter — and where adventure, danger, and enchantment enthrall readers of all ages.
The BFG, by Roald Dahl. Less famous than Dahl's other works, this one …