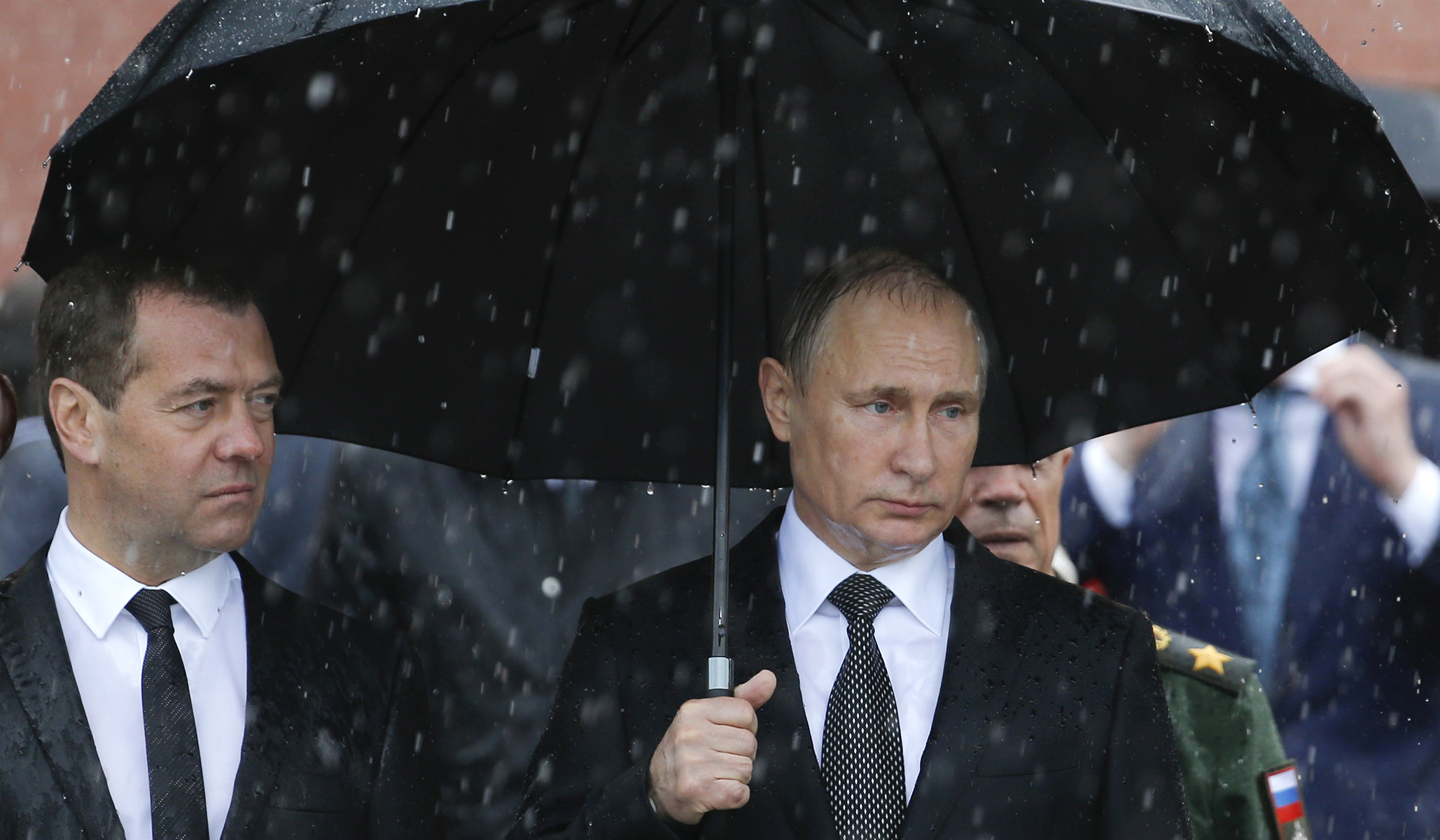 Russia's Yuri Dmitriev on trial
At an Oslo Freedom Forum in September, Vladimir Kara-Murza made a point. He is the Russian democracy leader, twice poisoned, twice surviving. When the Russian government wants to lock up its critics, he said, it usually takes care to trump up charges. You don't go to prison for opposing Putin. Well, you do, but the government's charge may be embezzlement, terrorism, or murder.
For confirmation, we could ask such political prisoners as Oleg Sentsov, Alexei Pichugin, and Oleg Navalny.
Probably the dirtiest card in the Kremlin's hand is child pornography, or any other kind of child abuse. Everyone recoils from it, everyone …