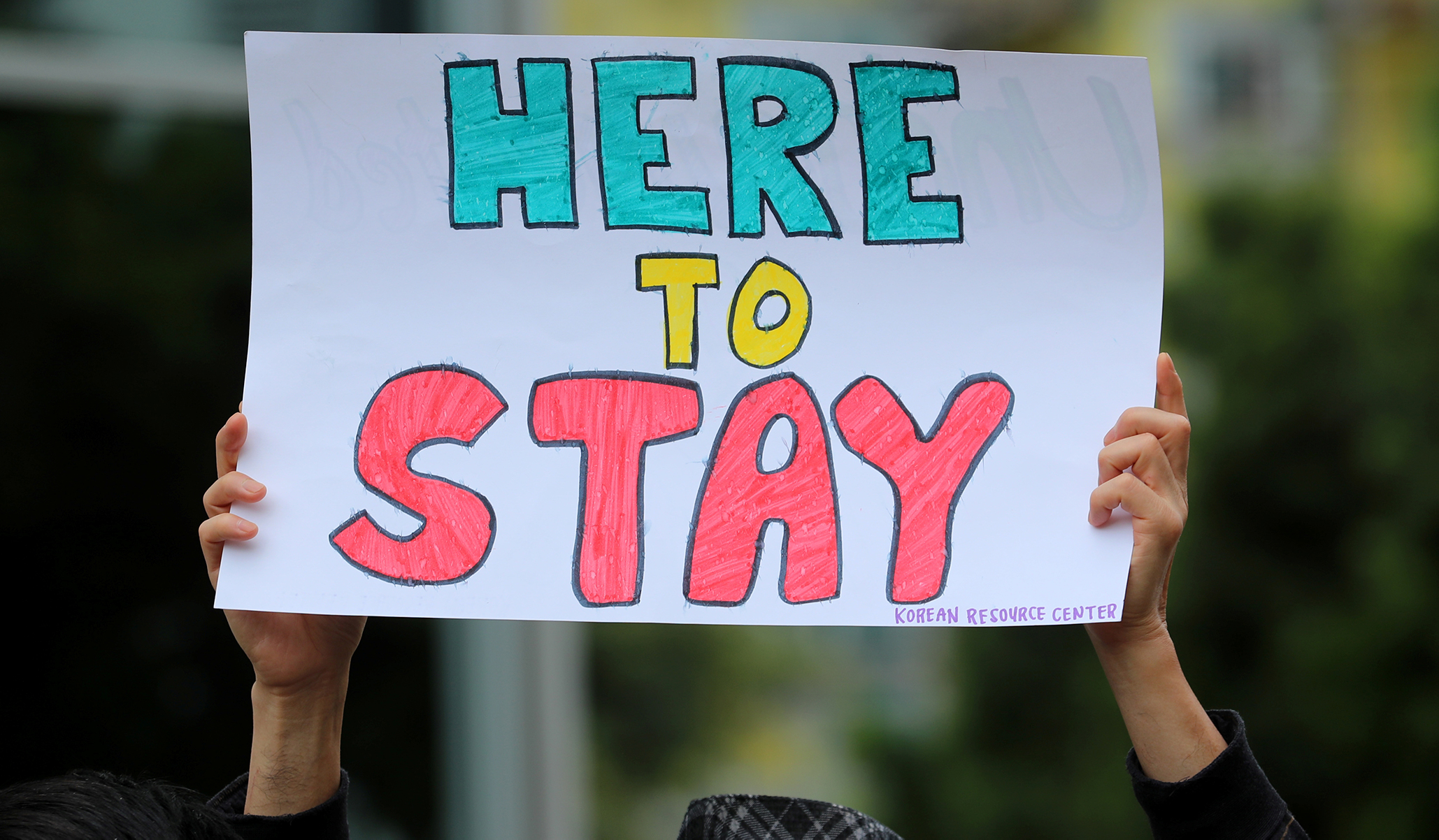 The shocking case of a splendid man
Miami — People can't talk about this case without referring to Kafka. It is, indeed, Kafkaesque: a nightmare of injustice. "Laughable," they also say. The case would be laughable if it weren't so serious — especially for Andrés Felipe Arias and his family.
He is a Colombian political prisoner, in effect. He currently sits in the federal detention center here in Miami. He has asked the United States for asylum but has not been granted a hearing. Instead, a U.S. federal magistrate judge has ordered that he be sent back to Colombia.
Hang on a second: a Colombian political prisoner? That's a …