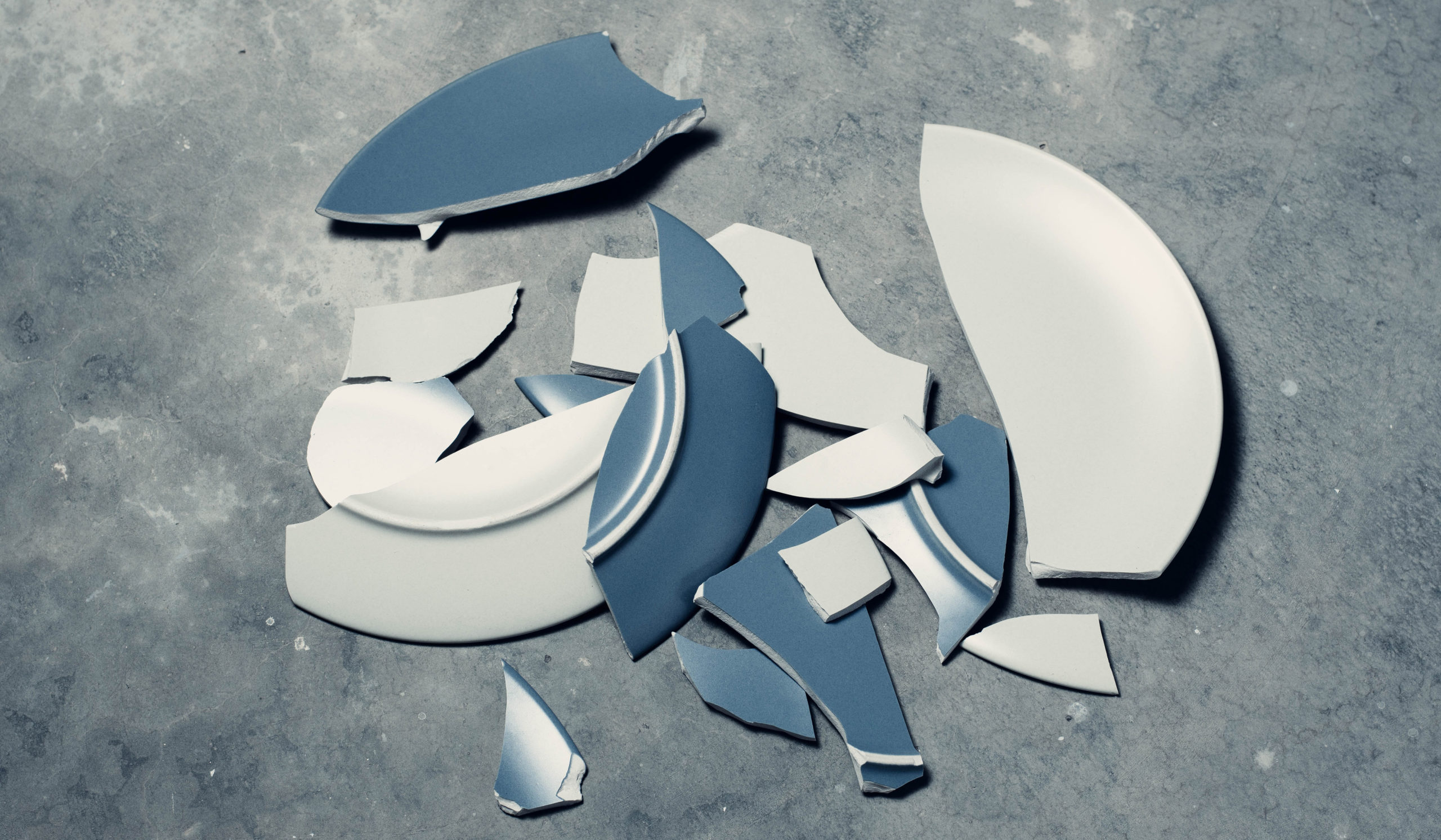 THE 'F' WORD
My mother would withhold from me most news,
Because my constant questions — like a plague
Of locusts — flew at her, till she would lose
Her patience, as I lost mine with the vague.
Forgotten, even when I over-think,
Are times I forced some awkward situation –
But one day, drying dishes at the sink,
I voiced the rudest term for copulation.
She labored to my left, aloof and cool,
And deftly swept the plates with suds, to pour
With style, while I stood upon a stool,
About the fragile age of five or four.
Where I first heard the word did not perplex.
We lived among bold soldiers on …