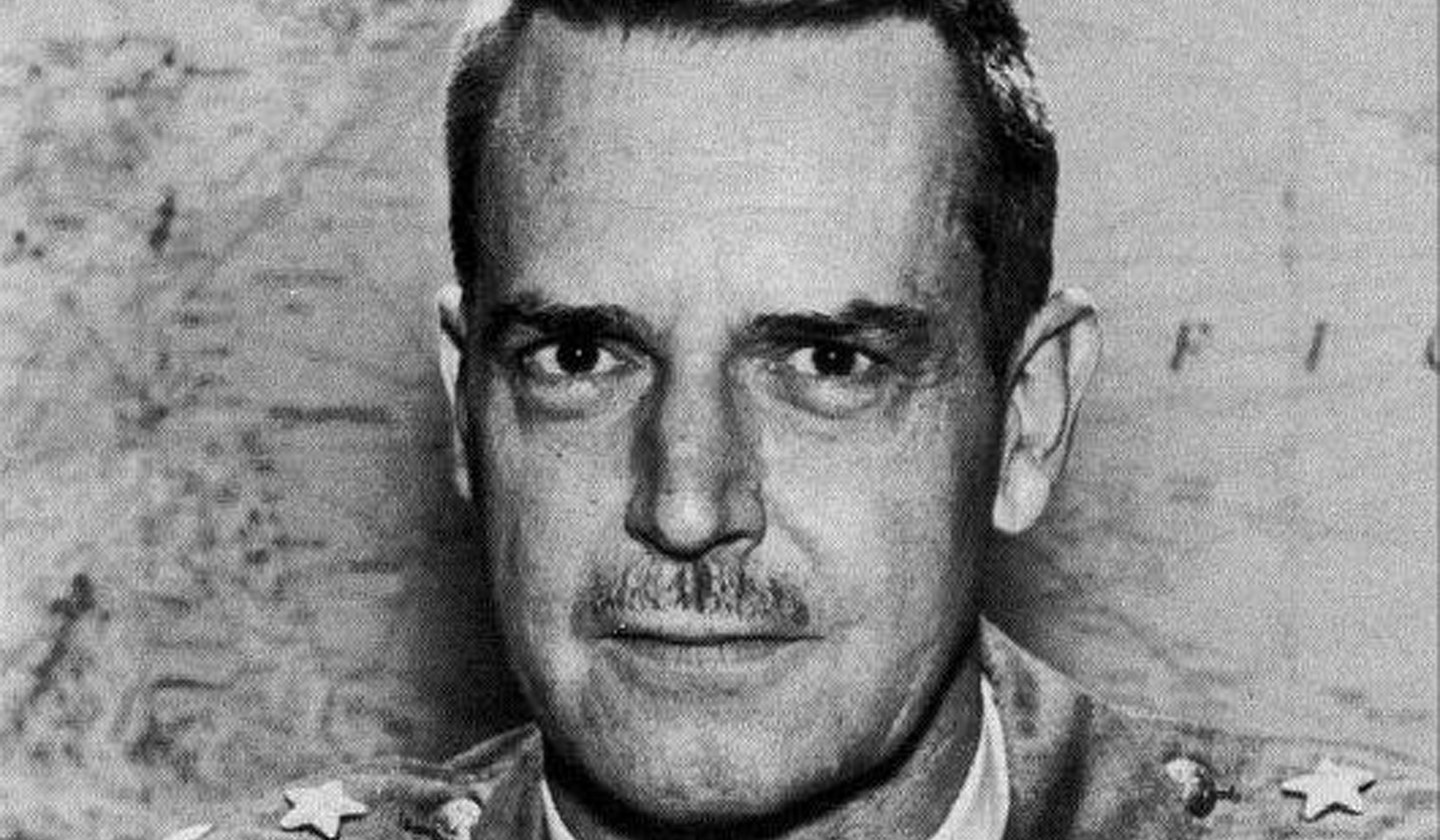 The Road Not Taken: Edward Lansdale and the American Tragedy in Vietnam, by Max Boot (Liveright, 768 pp., $35)
In this fine portrait of Edward Lansdale, Max Boot adds to his well-deserved reputation as being among the most insightful and productive of contemporary historians.
This is a superb book. Diligently researched and gracefully written, it builds on a comprehensive analysis of Lansdale's triumphs in the post–World War II Philippines to provide much new material, and expose old myths, about one of the most fascinating, and in many ways ultimately saddest, members of the supporting cast in the later war in Vietnam.
Lansdale began his career of public service as an Army officer, switched to the Air Force when that separate service
…