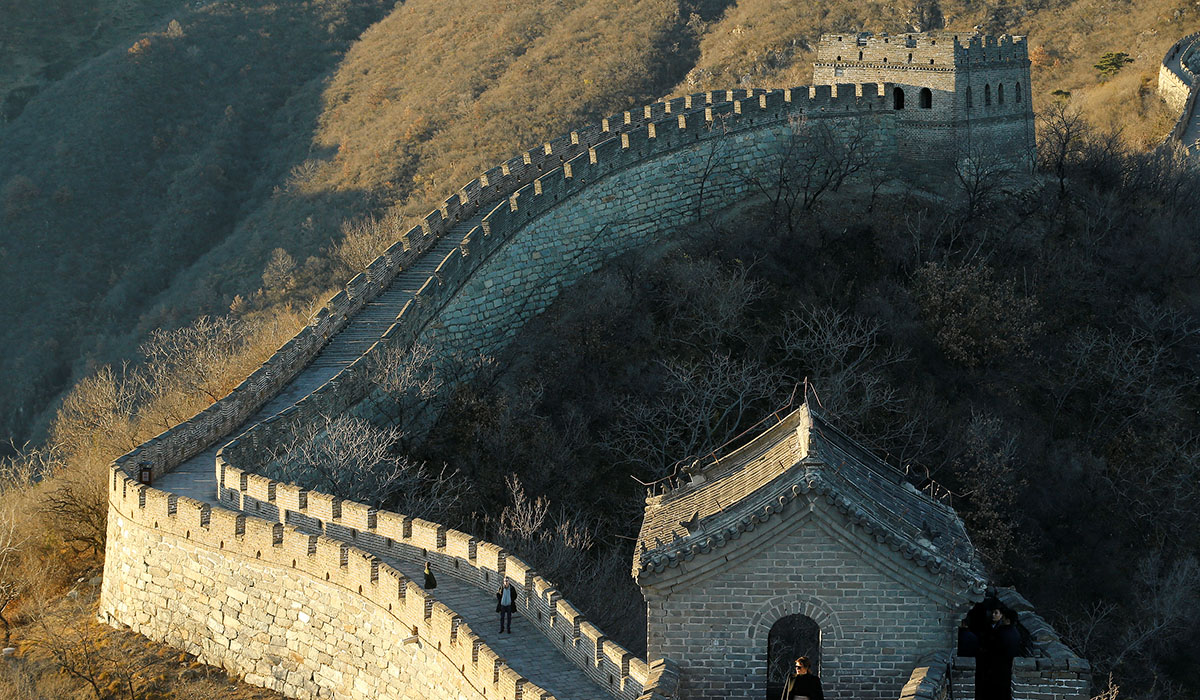 IMITATION FROM THE CHINESE
Ten thousand projects,
Bitter tasks set;
Five, ten, twenty . . .
The years fly.
No end to it.
And the heart tires
With no place to light;
So much remorse,
Barren regret.
No end to it.
The world hurries by
Blindly bent.
Why waste the heart
On cares, discontent?
No end to it.
Seek out instead
A landscape of quiet;
A cup of dark wine –
Song sweeter yet.
No end to it.