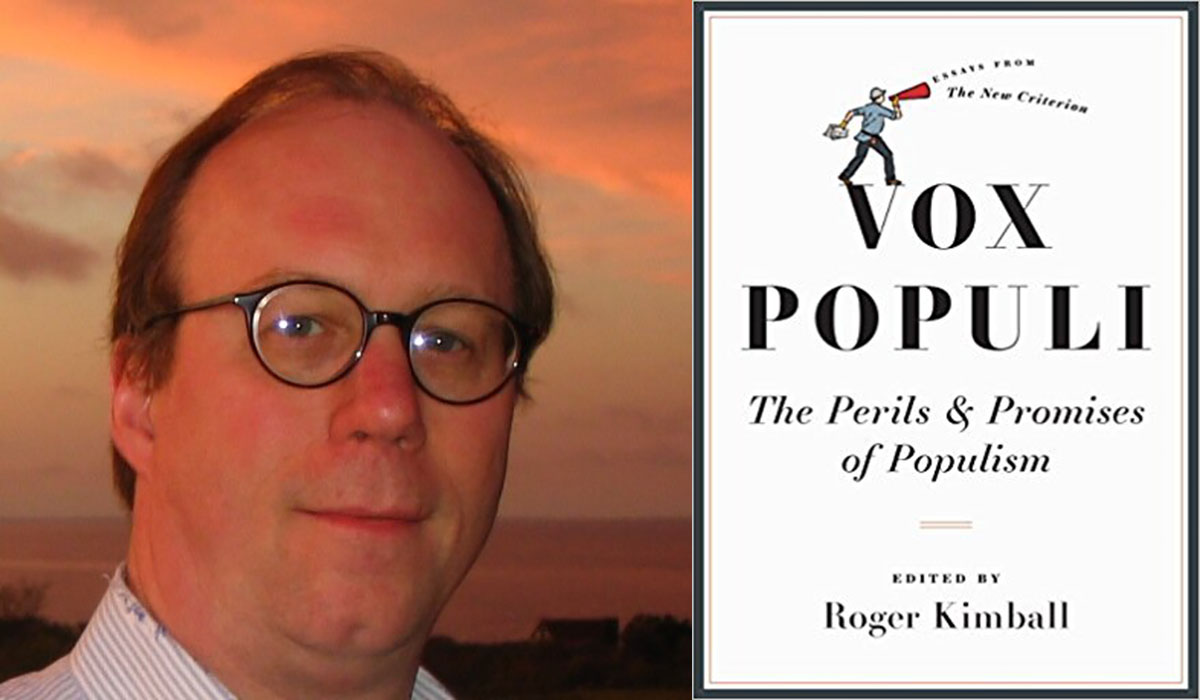 Vox Populi: The Perils and Promises of Populism, edited by Roger Kimball (Encounter, 280 pp., $23.99)
Ask any political analyst what explains Donald Trump and Brexit and he will reply, "Populism." But ask that person what he means by that term and you are likely to get a confused, contradictory, or unhelpful reply. We all know we are in a "populist moment," but what exactly that means is open to debate.
But conservatives looking to understand populism and its relation to conservatism are in luck. A helpful new book of essays edited by The New Criterion's Roger Kimball gives the curious reader a guide to the uncharted wilderness of democratic populism.
Each of the essays is well worth …