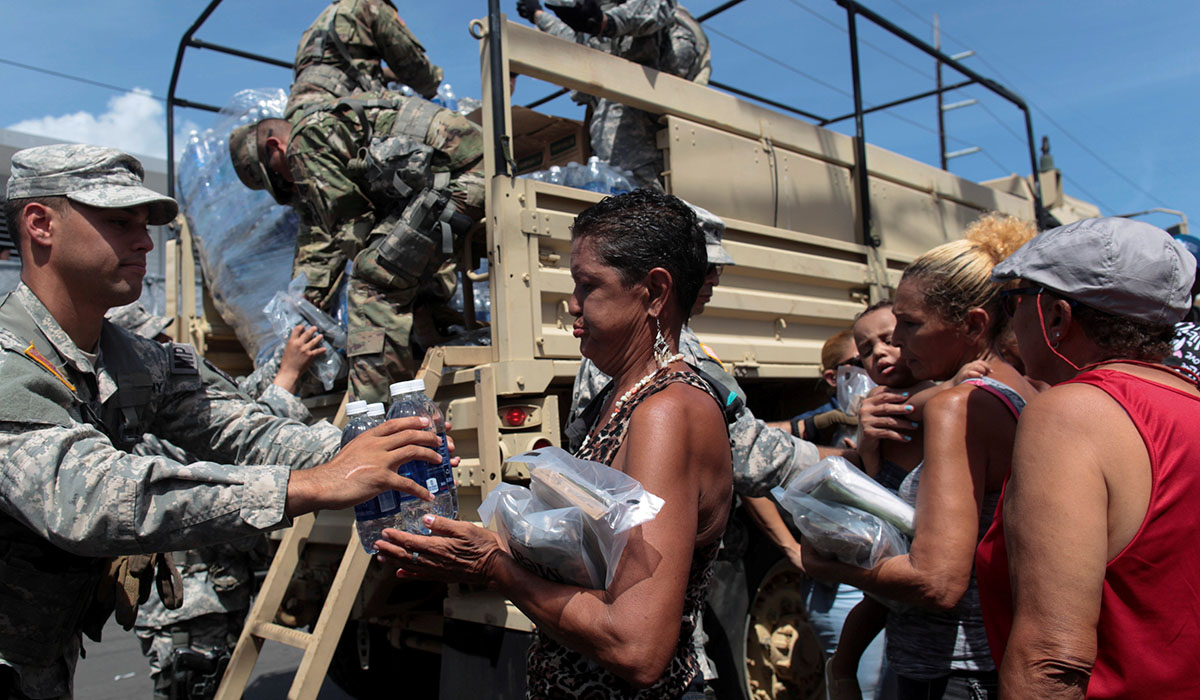 DISASTER RELIEF
Three cuts I've gotten from the box knife's blade,
and needlessly I wonder — will they heal?
as we remove debris for those who stayed.
My last guess in the word game is "unreal,"
for this is not the way my thinking goes,
and these are not the ruins of my nation,
with certainty — this rubble from the blows
of wind, these sheetrock walls, this insulation
so sodden still, the flood soaks through my shoes.
Again, I stanch these cuts' re-welling blood.
My new, shamanic name should be "She-Whose-
Feet-Are-Wetted-with-the-Tempest's-Flood."
I'm punching through, I'm kicking at the plaster.
My crewmen pity me, and interfere –
our common hope, to mitigate disaster.
No tear …