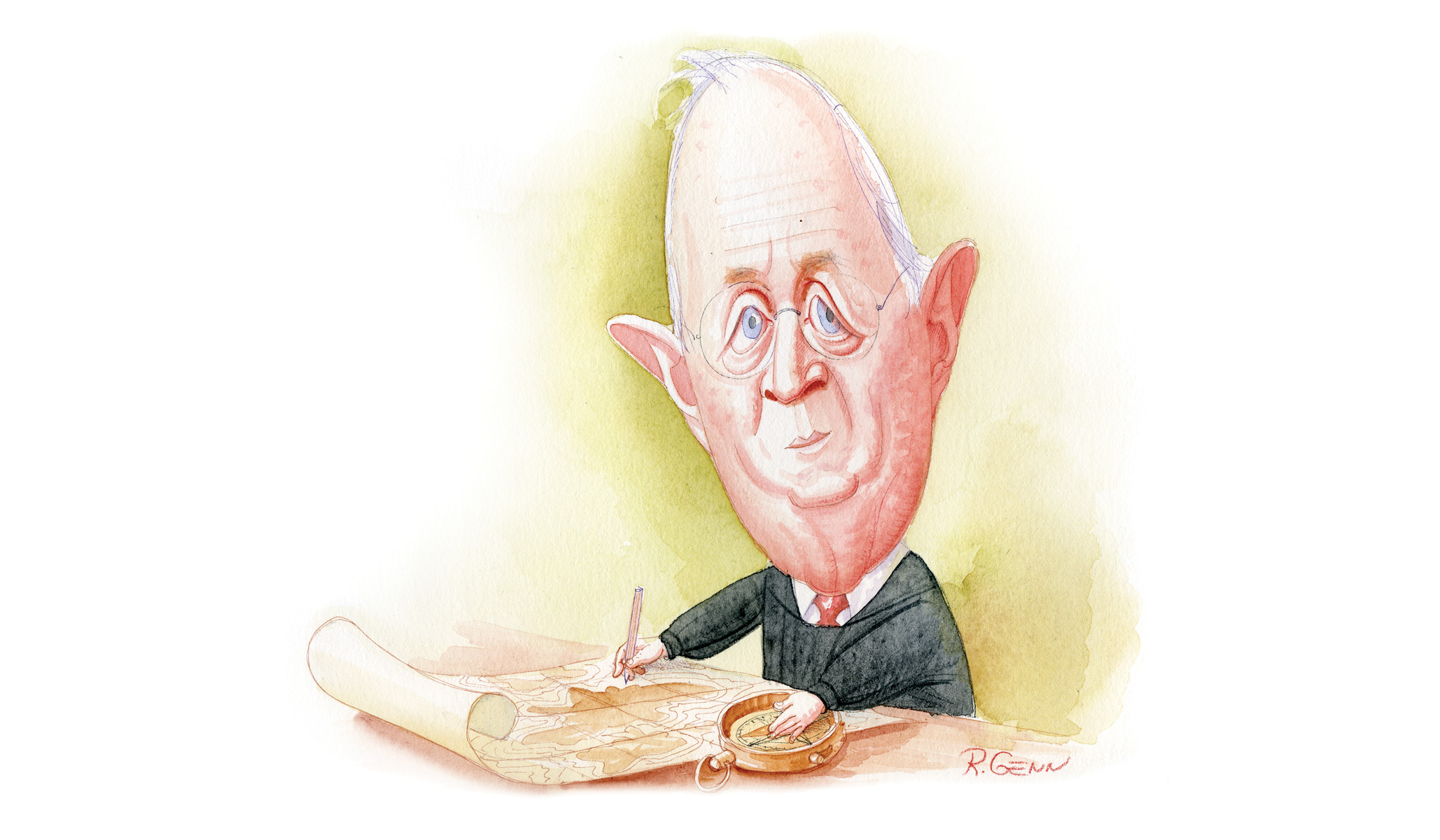 Supreme Court justices should not try to be statesmen
Partisan gerrymandering, a practice with a longer history in our country than the Constitution, is before the Supreme Court this term. The justices have heard arguments in Gill v. Whitford, a lawsuit alleging that the Constitution forbids drawing legislative district lines for excessive partisan advantage.
Some proponents of the lawsuit have high hopes for the effects of a victory. John Kasich, the Republican governor of Ohio, says that gerrymandering results in "polarization and division" and "needs to be on the dustbin of history." He has joined a brief urging the Court to curtail the practice.
For the Court to assume the task …