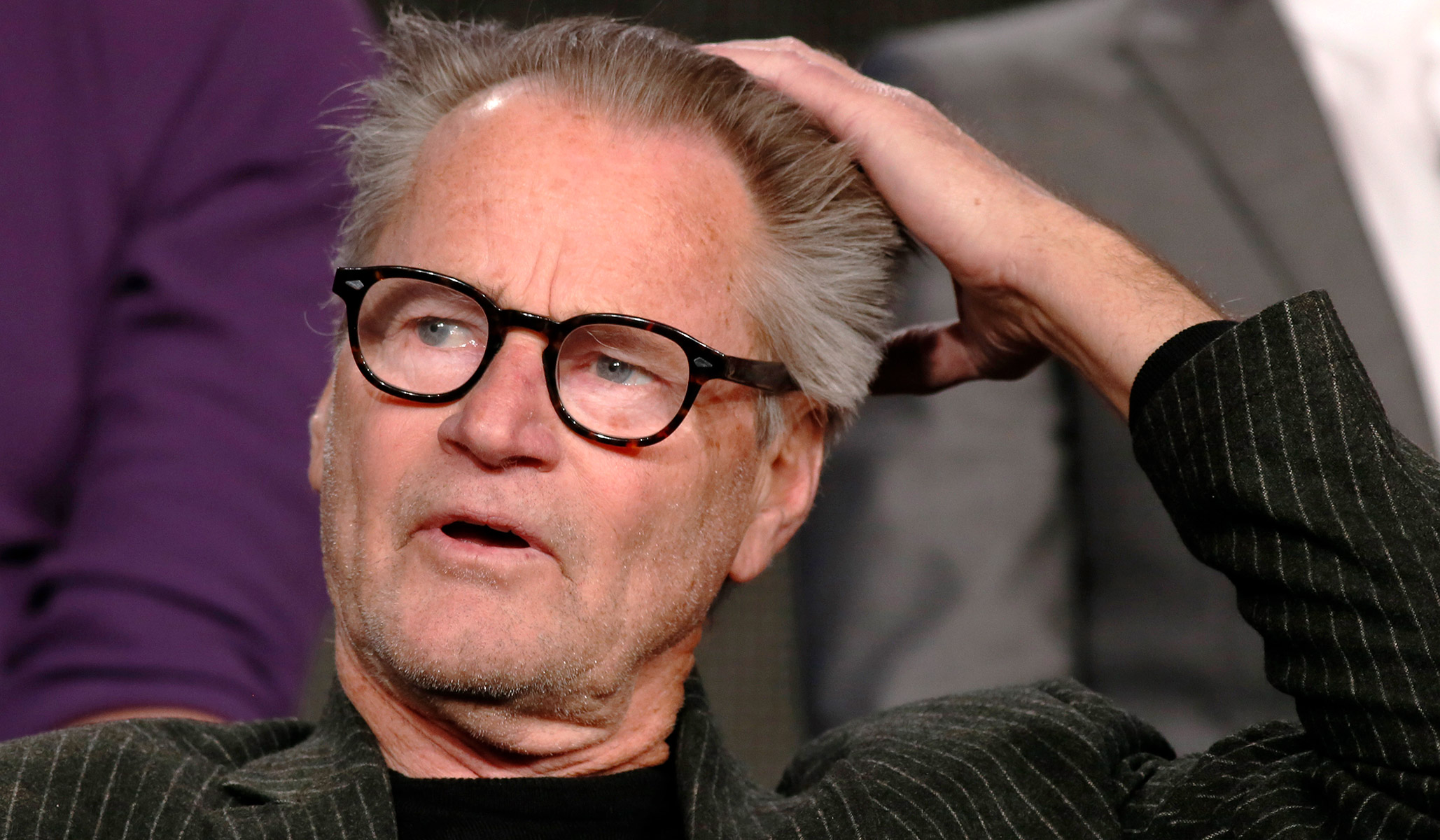 Spy of the First Person, by Sam Shepard (Knopf, 96 pp., $18)
These are the nine steps to achieving fame as an author if you have no discernible talent.
One. Make it common knowledge that you are sleeping with someone famous and beautiful (or at least offer the world reports that you engage in unusual sexual practices).
Two. Whenever possible, avoid intelligible plots in your stories; have a preference for inscrutability and pretension.
Three. Focus in your tales upon the problems of violent, psychopathic men and present them as the victims of a brutish, indelicate world. Suggest that underneath it all they are actually more sensitive than typical doctors, lawyers, et al.
Four. Denounce capitalism.
Five. If …