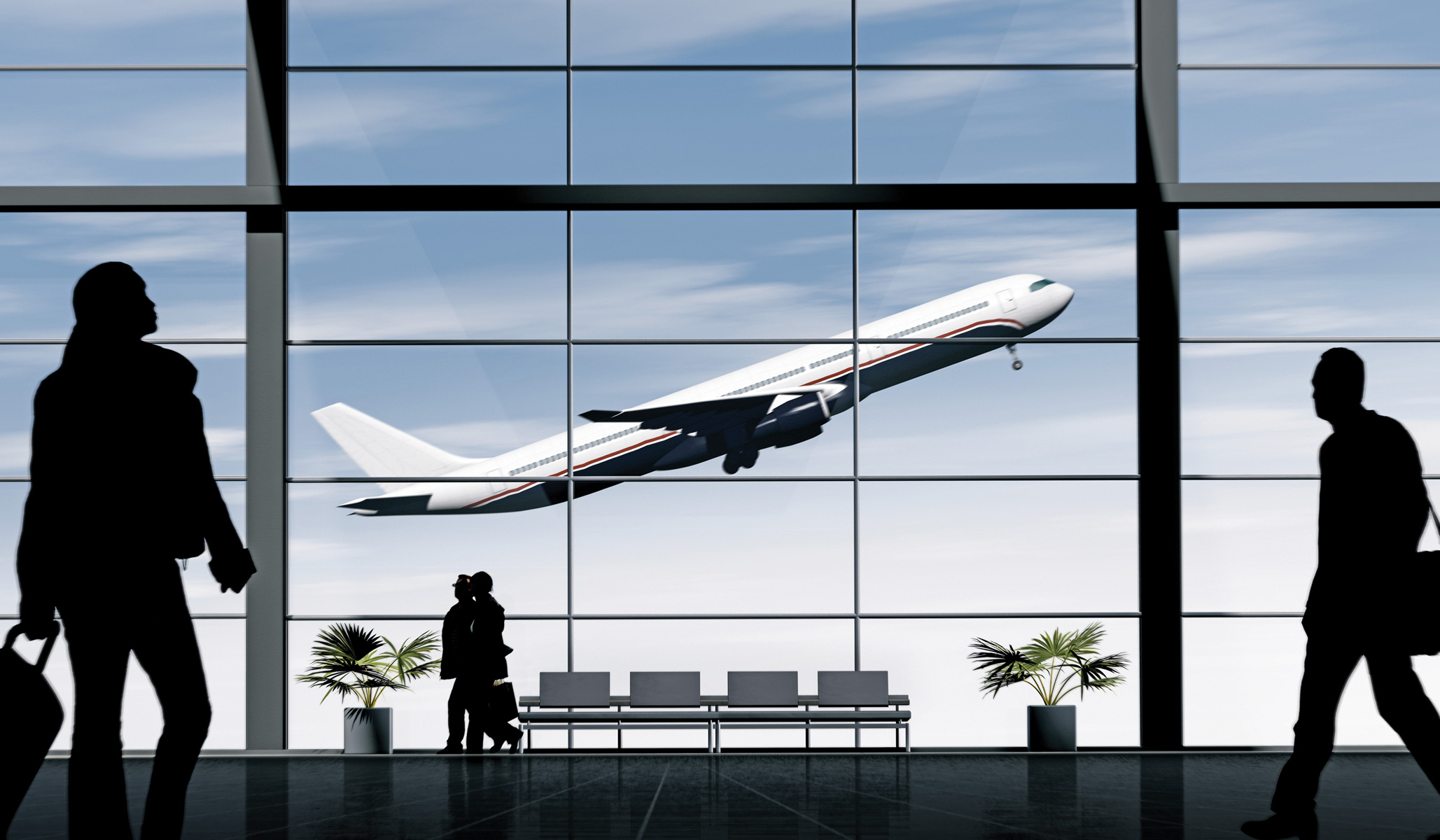 Five ideas to improve air travel
Having exhausted every voguish management trend, corporate-restructuring program, and streamlining technique, the feckless and rage-inducing U.S. air-travel industry in 2007 finally resorted to having a Maoist self-criticism session and set about calculating exactly how much flight delays cost the country: the airlines themselves, the businesses that rely on them, and travelers. The answer they came up with: a little more than $31 billion a year.
That's big money. So why does nobody complain about it?
For one thing, more than half of Americans do not fly at all in any given year, and among those who do fly, half take only one …