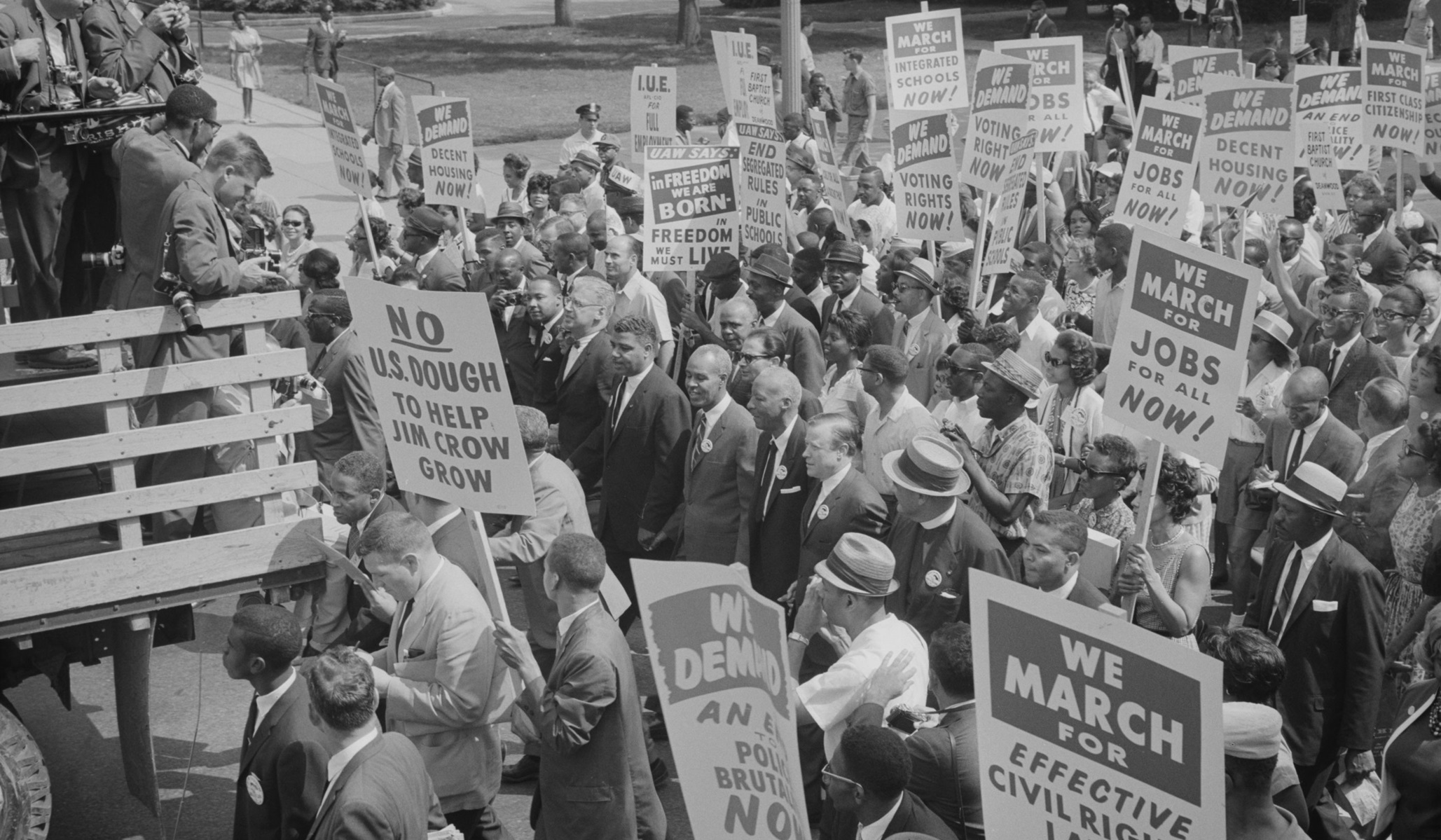 Racial groups are integrating of their own volition
The era of federally engineered school integration is coming to a close.
In the wake of Brown v. Board of Education, and in the face of a horrific racial caste system, federal courts took control of hundreds of school districts, primarily in the South. The courts not only took aim at legally enforced segregation, but redrew school-attendance boundary lines and often mandated that students be bused far from home to attend an integrated school. By the 1970s, schools in the South were more integrated than those in the North.
Since the 1990s and especially the 2000s, however, courts have been turning matters …